I mainly drew maps of fantastical treasure islands, I still do. As I grew older I put away my childish crayon-coloured maps and studied grown-up things, like maths, physics, and computing. I still loved maps, reading atlases while the other boys read Biggles, Tolkien and James Bond.
After graduating in 1991 with a Physics degree from Bristol University I began my working life in the operational management of large leisure venues. Working for Rank Group I ran cinemas and bingo halls, eventually running the Mecca Bingo in Peckham (earning the nickname "the Peckham Panther" – long story for another time perhaps). I still love maps, browsing the early clunky online maps like friends played on BBS's, and early imagery websites.
In 1997 I figured young family life was more compatible with a head office job and started the second phase of my working life. This took advantage of my other loves: data, analyses and business problem solving. I began as Market Research Manager for the Rank Gaming division, and by 2000 was running the Marketing Intelligence function. This included market research, database marketing, and marketing intelligence, and by lucky happenstance, the site research department. I had an epiphany. Here was the business function that allowed me to combine analyses, data and maps, which I still loved.
In 2001, the third phase of my working life began, I joined GeoBusiness Solutions, a boutique site research consultancy. I spent the next six years happily building predictive models for the UK blue-chip users of spatial intelligence, designing and helping build new software and data tools and generally having a great time.
In 2008, I became principal solutions architect for the UK Predictive Analysis Services (PAS) team at Pitney Bowes Business Insight (PBBI) who had bought MapInfo in 2006, and who in turn had bought GeoBusiness Solutions in 2005. Then, in 2010, I took on the day-to-day running of the whole UK PAS function. I slowly got blasé about maps, banging on about map-free spatial intelligence, but I still loved them, maps that is.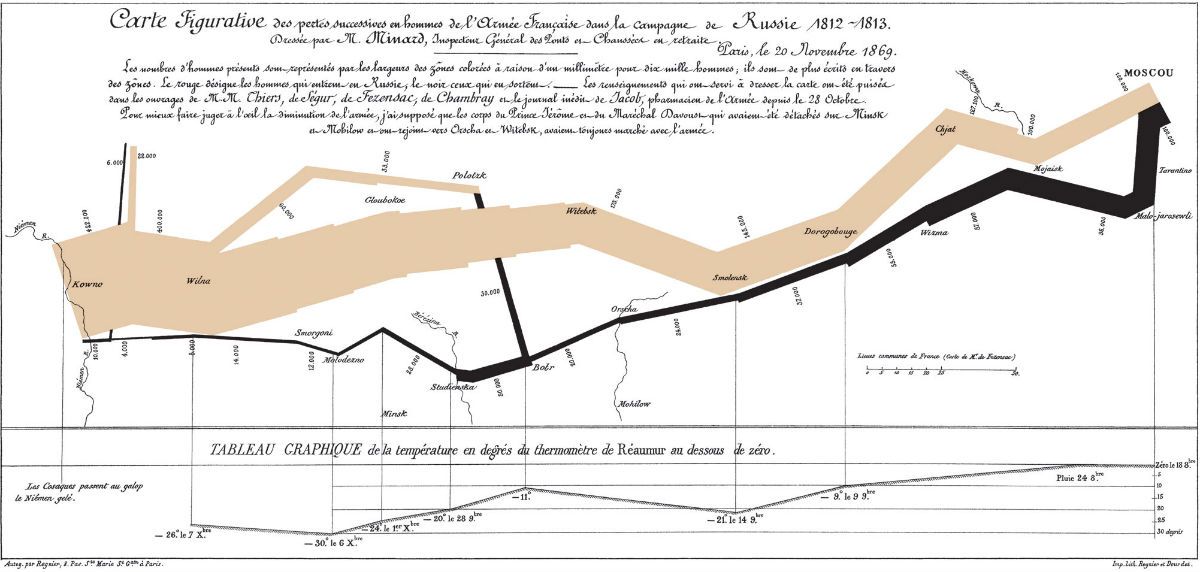 In October 2011 I decided it was time to begin phase four: my persistent dream of a start-up focusing on nothing but helping organisations get to grips with spatial intelligence. Geolytix was born; and I still love maps.