UK Universities
With over 2.2 million students currently studying (and spending) in the UK it pays to know where they are.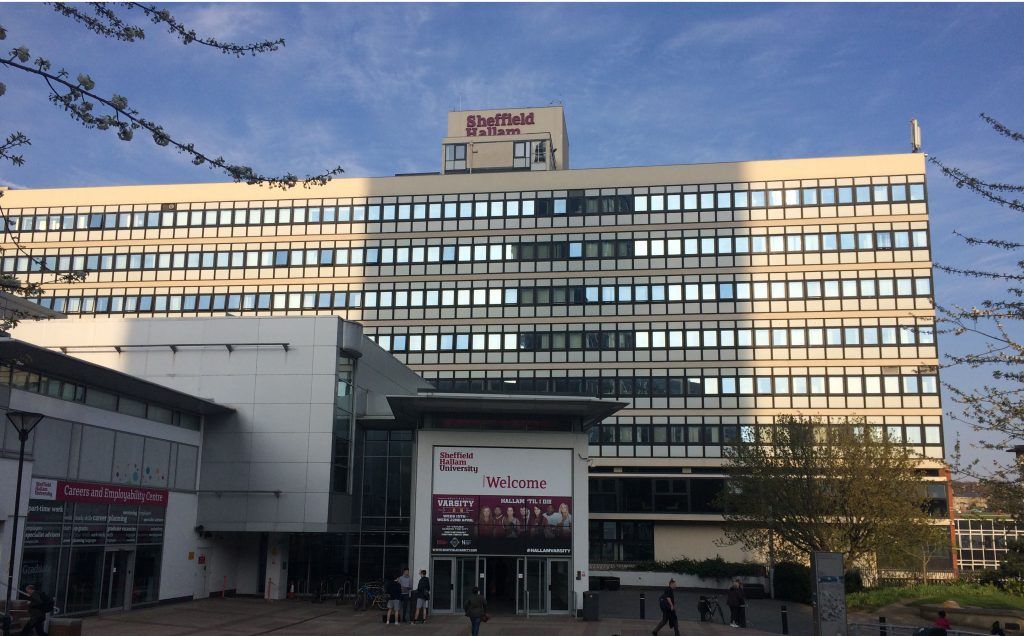 Many students choose to live in halls of residence which makes these a pocket of potential customers. Students spend on average 7 times more than the general population online which makes it important to focus optimal delivery systems.
Details about daily journeys to and from lectures and tutorials can start to be understood once student locations are known. This information is now available in a user friendly and up-to-date format.
Geolytix have taken time and care to map all the universities in the UK and have heavily attributed this with further useful and detailed information.
| | |
| --- | --- |
| Campus Boundaries: | Boundary of the campus with address including postcode. |
| Academic Buildings: | Along with the address and postcode of the building the faculty presence in the building with the fields of study. |
| Residential Buildings: | The university halls including detail of the type of halls: catered/self- catered, undergraduate/ postgraduate. Capacity of the residential buildings and address including postcode. |
| Service Buildings: | Detailing the type of service within the building allowing the capture of libraries, sports amenities, and religious facilities. |
| Point of Interest: | |
| Gym: | Location and name of gym at the universities. |
| Catering Outlet: | Cafes and restaurants within the universities. |
| Access Point: | Access point to the campus specifying whether it's pedestrian or vehicular access. |
| Reception: | Location of the reception. |
| Porters Lodge: | Location of the porters lodge (where applicable). |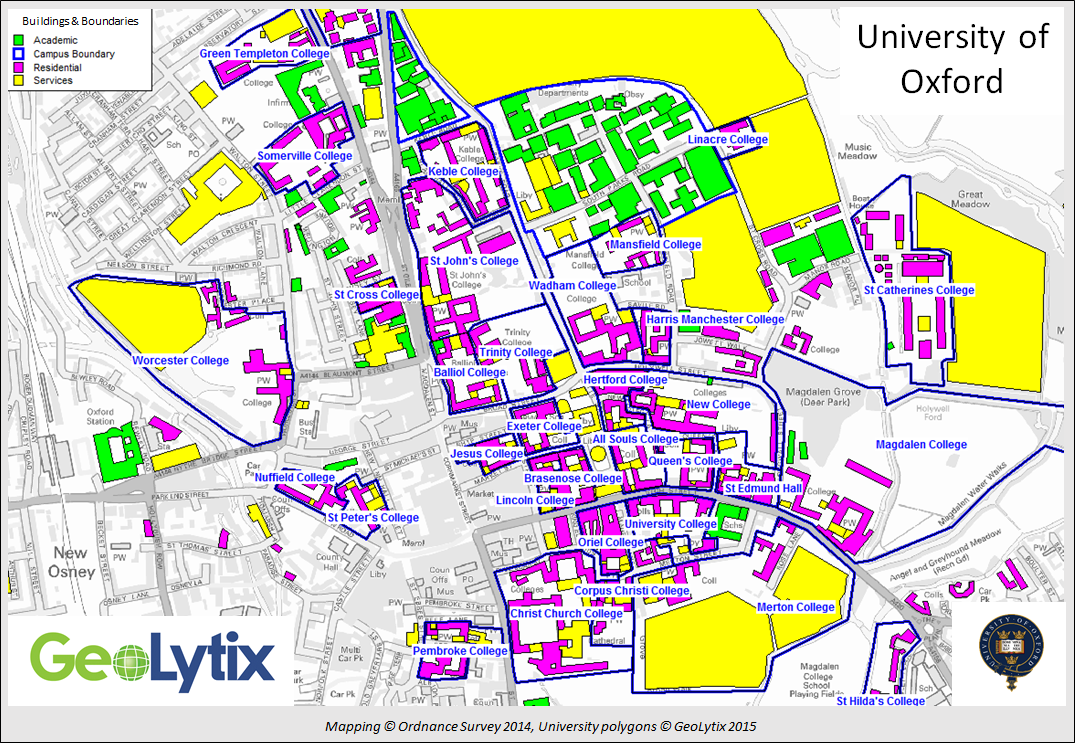 Along with the mapping the term dates for each university have been listed which can be effective in understanding weekly sales performance of stores in that area.
The universities is the latest enhancement to the Geolytix Education pack, so as well as accessing all this information you will also receive a file with locations all the schools in the UK, and all further education establishments, these both include supplementary attributions.

If you would like to purchase this extensive pack of information or have any further questions please get in touch at info@geolytix.co.uk.