Bunnings first UK opening: An Aussie sausage sizzle in the snow
The shake up of the UK DIY sector recently got underway in St Albans with the opening of the first UK Bunnings.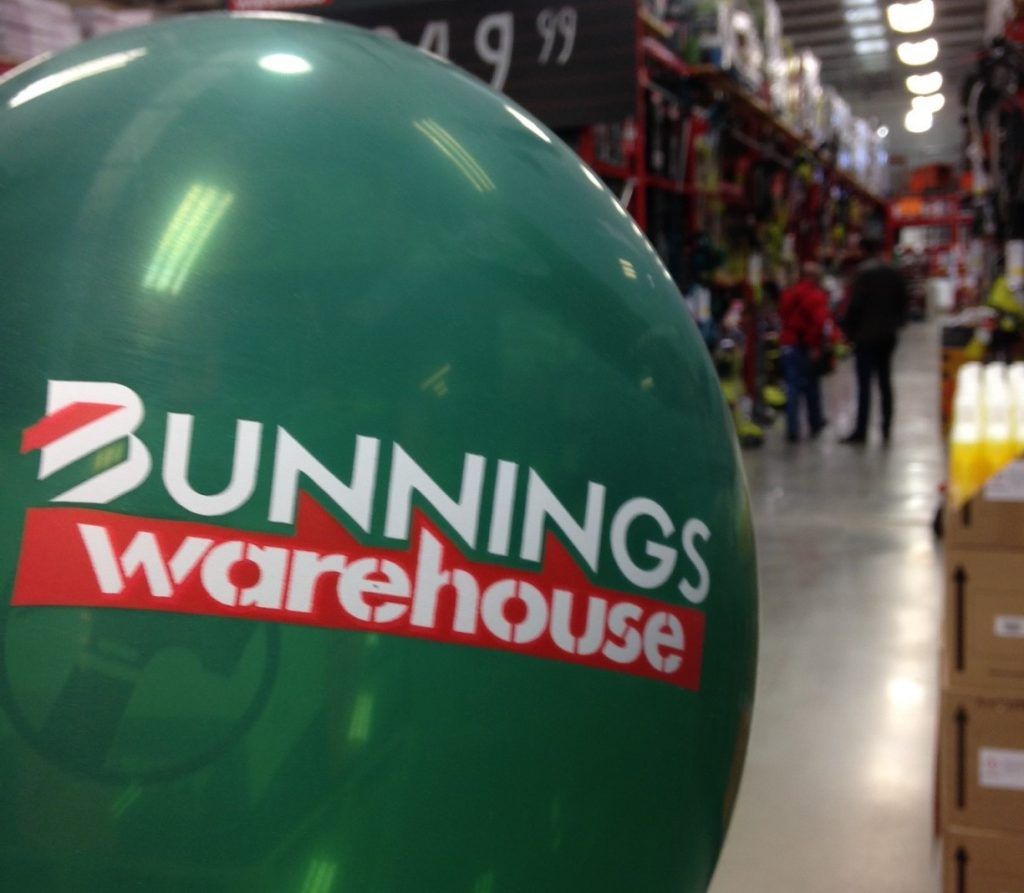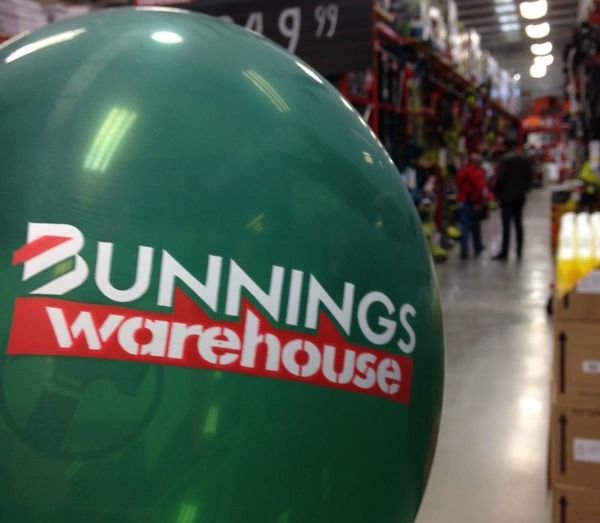 It's certainly a world away from its Homebase predecessor. This feels like a 'real' DIY store. Where Homebase ventured increasingly into soft furnishings and concession space Bunnings is all about 'proper' DIY – power tools, timber, paint, building supplies.

Like its rival B&Q, Bunnings aims to serve both the home DIYer and the professional trade. The amateur market looks well served with the improved range, experienced staff on hand for advice and the family appeal of the new stores – DIY workshops, children's play area, café and the all important Aussie import of the sausage sizzle.

I think we have more to see in the trade area. Australian Bunnings stores have dedicated trade counters and timber yards. These are missing in the first UK Bunnings, but probably reflect the smaller size of the average Homebase compared to Bunnings typical footprint in Australia.

This will be a fascinating story to watch unfold. Not least because it's recently played out in Australia where Masters (a Woolworths/Lowes partnership) tried and failed to take on the DIY top dog, Bunnings, recently closing all 63 stores.
There are certainly parallels between the Bunnings UK entry and the Masters disaster in Australia. A very strong incumbent player, or players if we include Wickes in the equation here in the UK, and importing DIY retail knowledge from the opposite hemisphere – US company Lowes bought the DIY experience to the partnership with local Australian supermarket chain Woolworths.

A key difference is that Bunnings has bought a ready made estate here in the UK, to which there are obvious pros and cons. The Homebase units are smaller than Bunnings would have back home, there's a mix of quality and a south east bias, but in the space constrained UK market there's a lot to be said for having a base to get established. It allows Bunnings to get to scale quickly, which Masters, with organic growth, did not.

But let's not make the mistake of thinking Bunnings Australia is only big, boxes in sprawling suburbs. More recent openings include a two level store in inner urban Melbourne.

This is one to watch.