We've nearly outgrown our favourite Curly Whirly cake
We were delighted to welcome Agata and Dan to our growing team last month.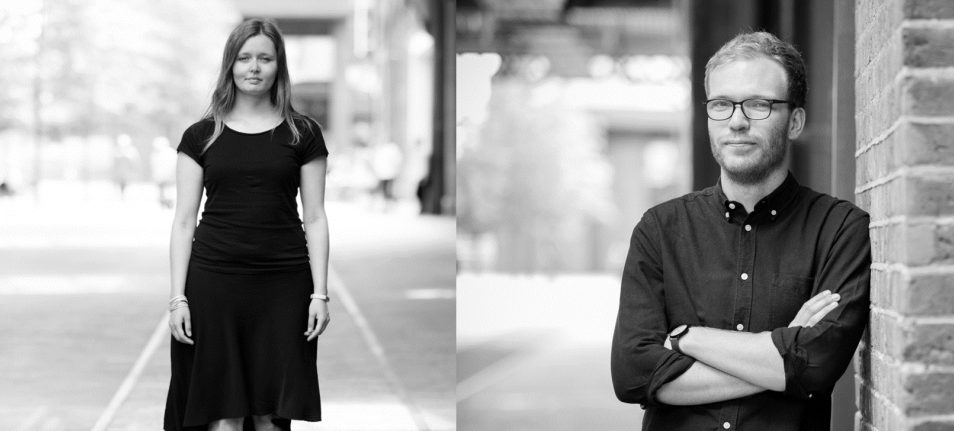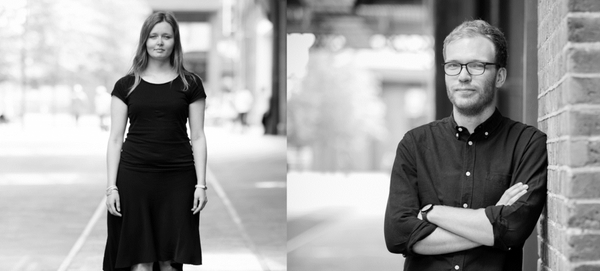 Agata joins us as a developer and brings with her spatial expertise having graduated from from the Bartlett Centre for Advanced Spatial Analysis.  Dan, a fellow mathematician is keen to build on his previous experience supporting Network Strategy and Location decisions in the Retail, Leisure and Automotive sectors.
Looking forward to employee #17 joining when we'll need 2 Curly Whirly cakes to go round!