Public Transport Data
Public transport data is fundamental to any consumer-orientated location planning project.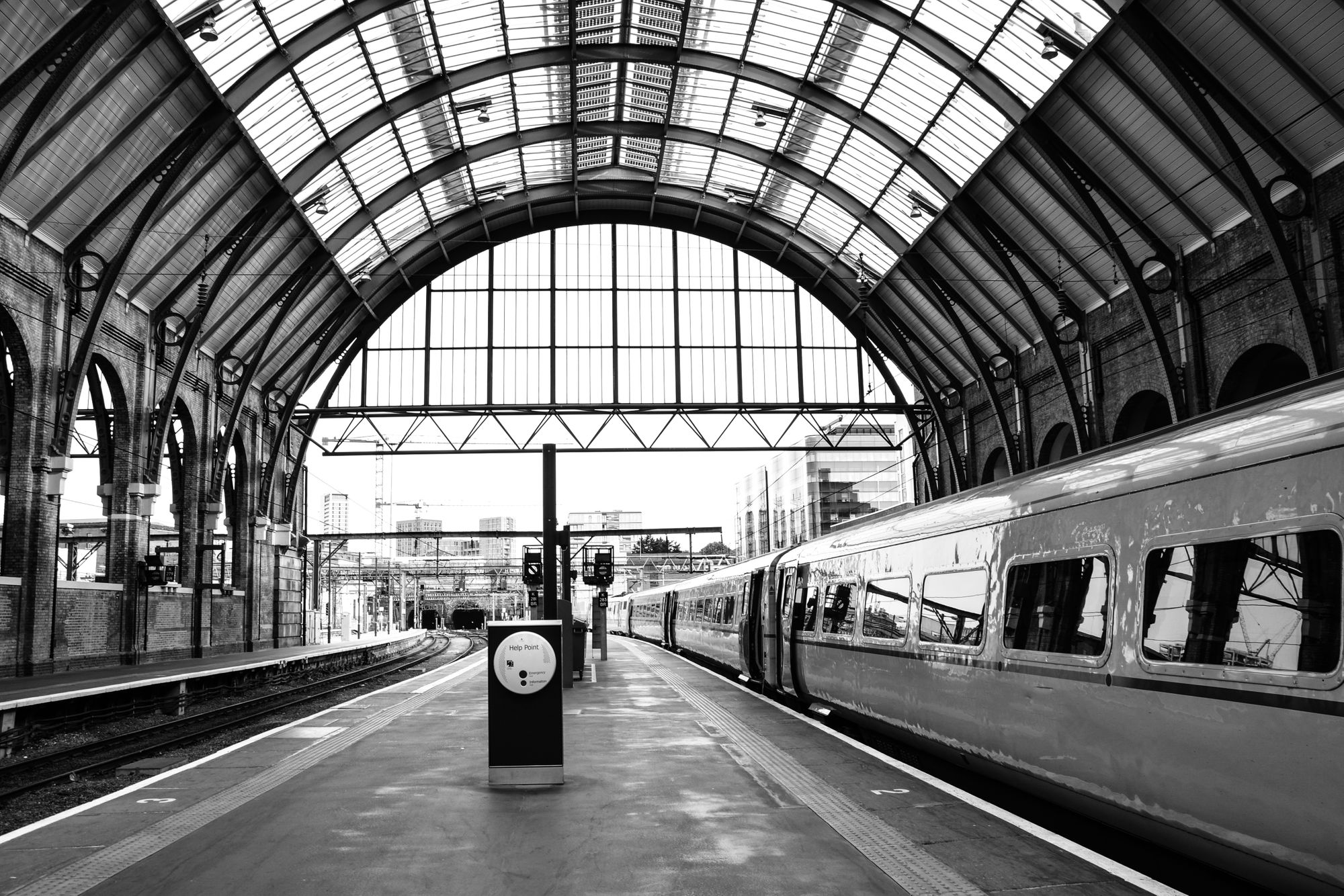 Knowing how easy it is for customers to travel to your store is crucial in successful decision making – after all, if customers can't get to your store it is unlikely to perform well.
GEOLYTIX's Public Transport data set has recently been updated and is a reliable, comprehensive source of public transport stops and lines throughout the UK. The pack contains 16 data sets:
Access Points
Airports
Bus Stops
Coach Hubs
Cycle Hubs
Ferry Ports
Light Rail Lines
Light Rail Stations
Oyster Card Zones
Rail Lines
Rail Stations
Heritage Rail Stations
Planned Rail Lines
Taxi Ranks
Underground Lines
Underground Stations
Whether you want to know where tube station entrances and exits are, which stations are the busiest or maybe where the major transport hubs in each city are located, look no further. As well as detailed coverage of urban areas, rural areas are also well covered, including heritage rail stations, bus stops, light rail lines such as the Southport Pier Tramway and the Southend Pier Railway, and over 80 airports.
Of particular note for 2017 is the addition of the Belfast Coca-Cola Zero Belfast Bikes scheme to the Cycle Hub data set. Also, all point data sets now have a town and country associated with them, allowing you to easily filter by place.
Such a wealth of transport data can be complemented with our Point of Interest data pack which contains data sets such as car parks and service areas. This gives you an extensive picture of accessibility for consumers travelling by both public and private transport, perfect for ensuring your new store is in a suitable location. In addition, the planned rail lines data set which includes the Crossrail line can help to plan for the future.
If you would like to know more about this data set or any other data sets that GEOLYTIX produce, please see our website or contact Louise Cross.