Creamstastic: An explosion of ice cream parlours
Ice cream parlours make me think of a Sunday afternoon, currant tea cake, jersey ice cream and miniature train ride at Charlottes in West Yorkshire. Times have changed.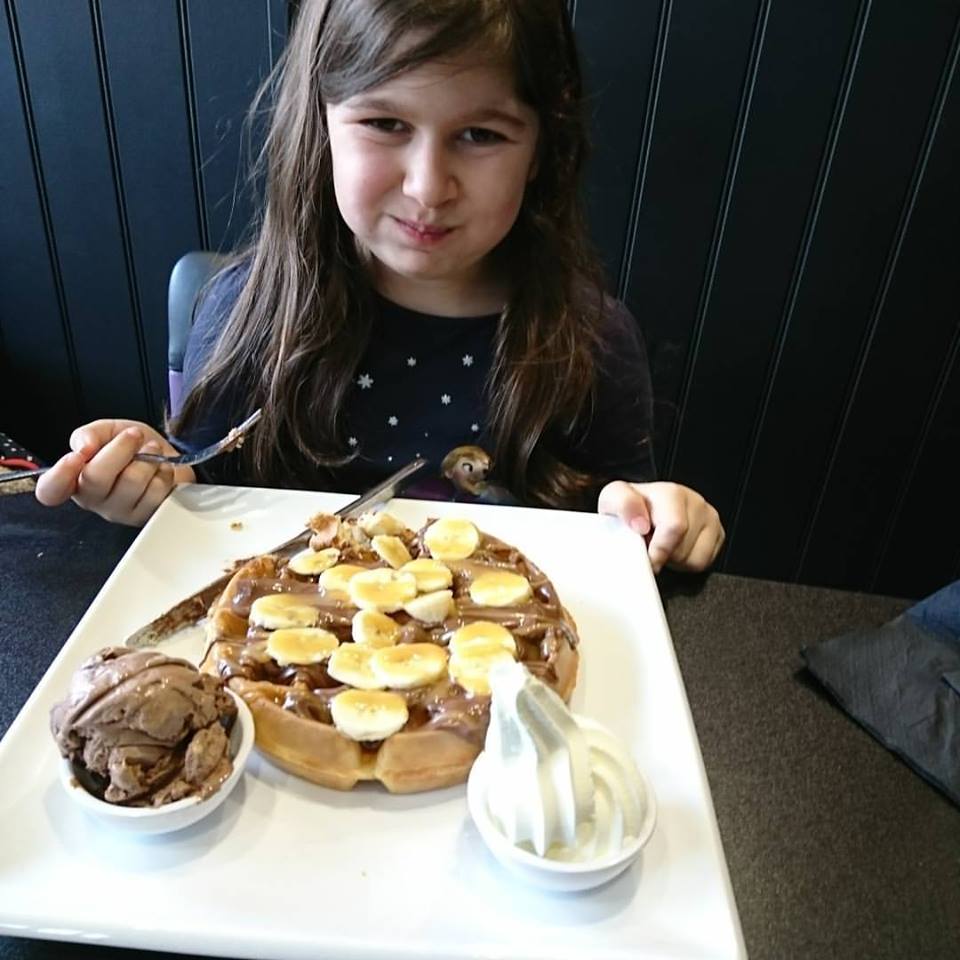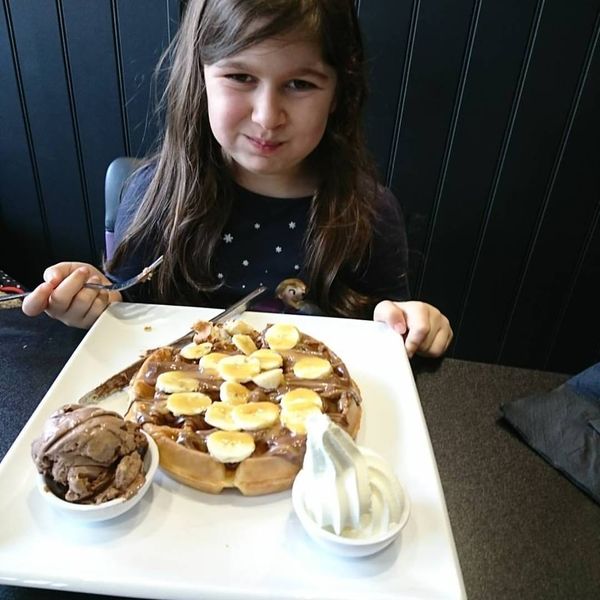 Creams is a gelato house that opened its doors in 2008 and, in their words 'have grown from strength to strength, fought off hoards of copycats, miaow, and become a High Street favourite up and down the land'.  Until they opened in Enfield this year, I have to admit I hadn't heard of them; now I seem to keep bumping into them – the latest being a visit to our accountant in Tunbridge Wells and a trip to the Christmas markets in Manchester.
Creams are a dream destination for any child old enough to ask and the place to be seen for teenagers. The black, glitzy interior with elevated padded booths has a 1980's feel. The American/Italian menu includes sensational sundaes, waffles, crepes and any gelato you can imagine. The portion sizes do not disappoint.
Creams, a franchise model, now have 60 stores throughout the UK and 9 coming soon. Creams pride themselves on their diversity and ability to welcome everyone, with locations varying from Barnsley to Dorchester, to Newcastle to Windsor: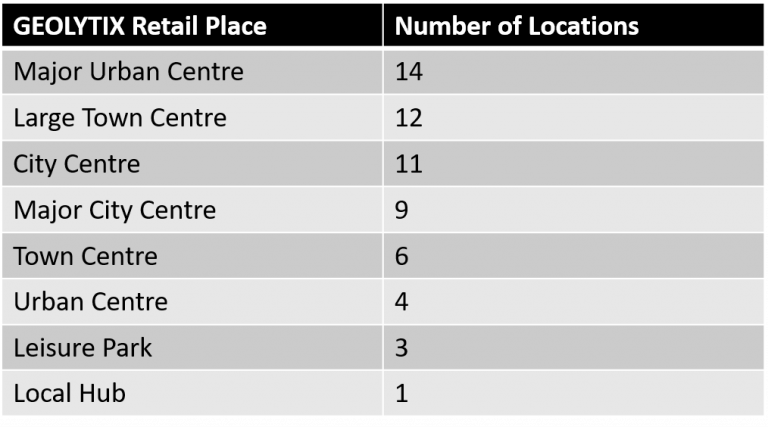 Their location in Enfield is not in the main pitch, but on the very edge of the town centre; a visible site on a main road and at the entrance to Tesco. In Newcastle, Creams are not afraid to compete, locating near the oldest cafe and ice cream parlour in Newcastle (1962), Mark Toney. The Creams store is in a larger, more visible corner pitch  (previously Pizza Hut), located near MacDonalds and KFC, a few minutes walk from the main shopping area.
Many locations are large visible sites in Greater London and the Major Cities, with Edinburgh, Norwich, Southampton the largest cities yet to host a Creams. The Bournemouth cafe, again a visible corner unit is located in the smallest retail area, a local hub 1.5 miles out of the town centre towards the university.
It's not only Creams who've decided there is a market for an ice cream cafe chain. Kaspas, a very similar franchise, will soon have 67 locations, many in the same towns. In Nottingham, Creams are located on a prime pitch in the main eating square by the Theatre Royal, compared to Kaspas, a large visible unit located on a major route on the outskirts of the student side of the town.
Ginos Gelato also plan to open 7o stores in the UK, branching out from their current estate in Ireland.
It's maybe the wrong time of year to be writing about ice cream, but given the queues when I visited for my son's birthday, it seems many don't agree!