The Politics of Palm Oil
Having just landed back, I intended to write a blog about Malaysian retail from my recent trip. But some things are more important.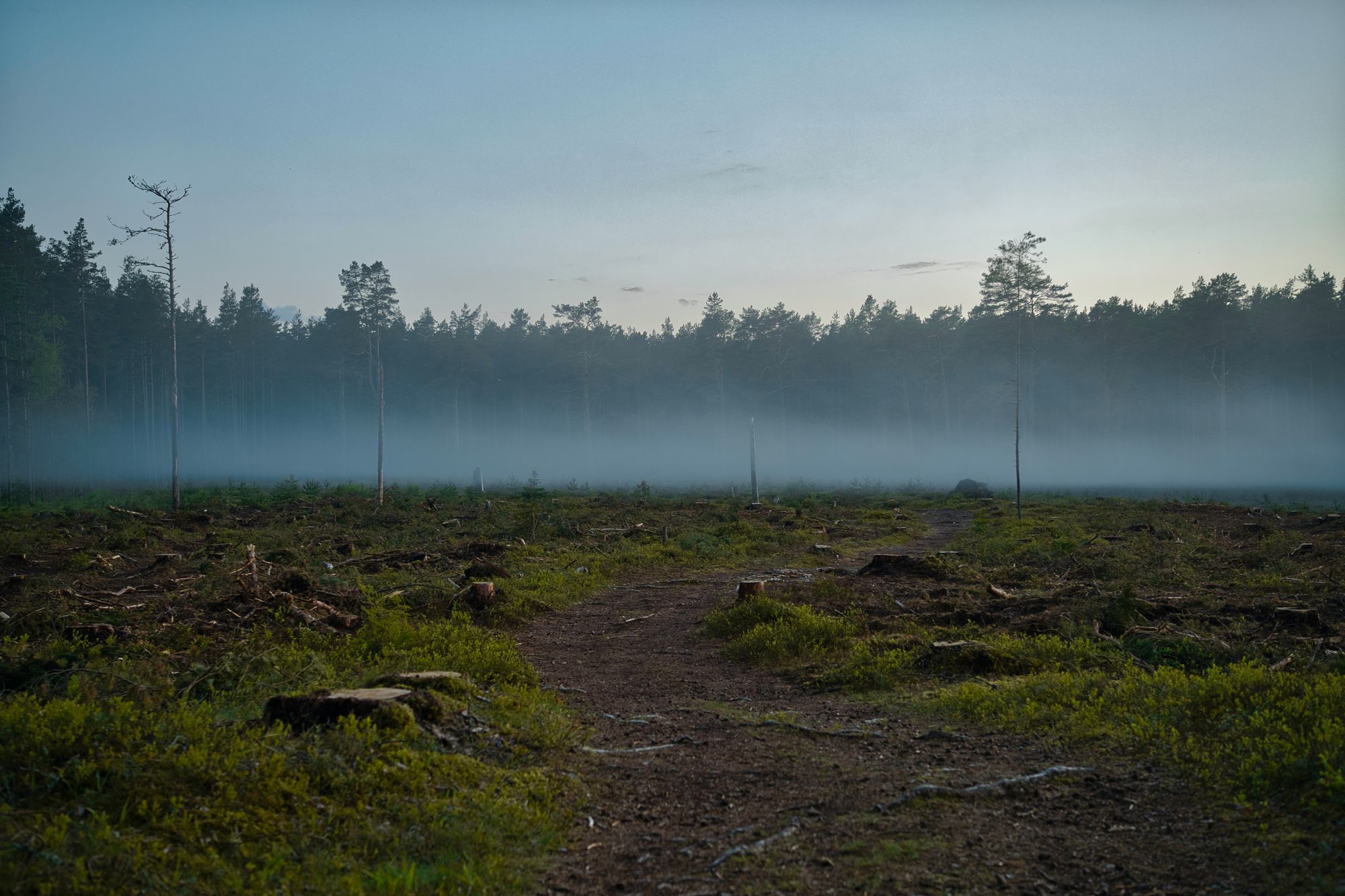 This is from a friend, describing the impact from the Indonesian forest fires:
"To our friends around the world, this is the situation in SE Asia at the moment. Our children are at home as schools close, we must walk around with masks on to offer some level of protection from the extreme levels of air pollution, and people are dying in Indonesia.
Whilst it's easy to blame the Indonesian, Malaysian and Singaporean governments who turn a blind eye to the annual illegal burning, it is the global demand that drives the market for palm oil.
Please help us in changing the demand, so that the supply is no longer needed.
Choose products without palm oil."