3 months after joining Geolytix and I've finally met the team in-person
With offices now allowed to officially open, Lizzie - our latest associate- discusses how working from home didn't hinder the spirit and qualities of Geolytix shining through the virtual workplace.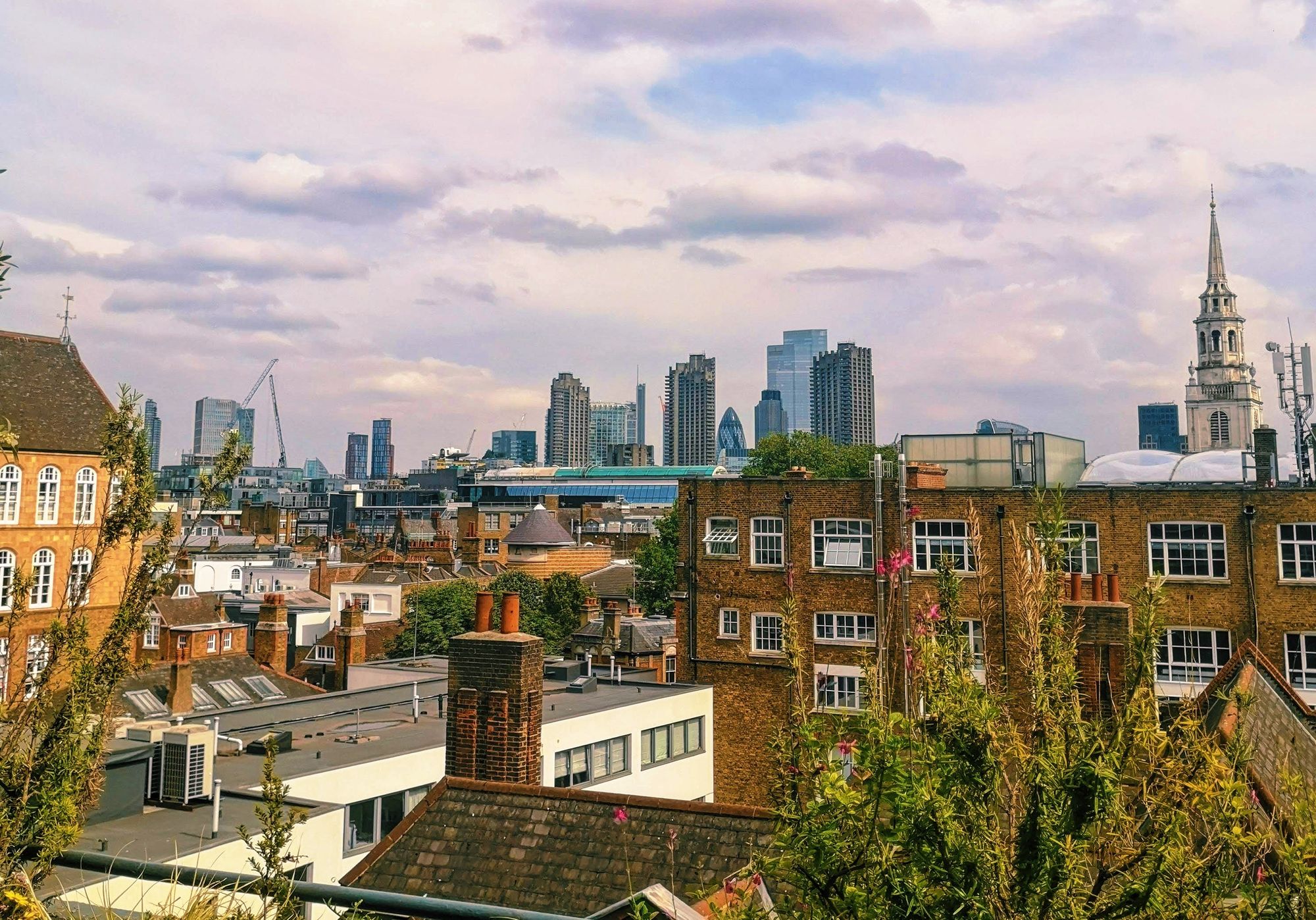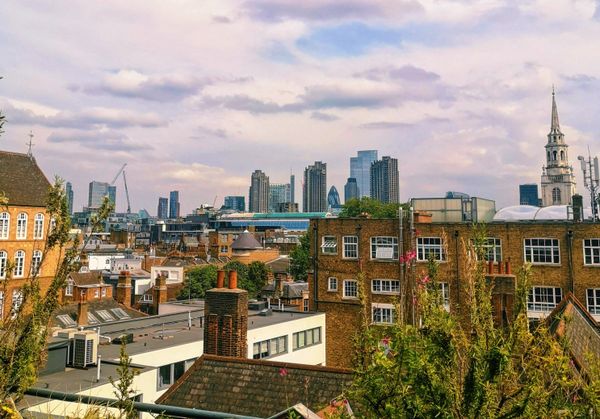 Before joining Geolytix, I always knew of their forward thinking, innovative capabilities. Over 3 months into my new role, I can safely say that not only are those qualities true, but there are so many more things which make it a great place to work.
Having only just ventured into the office to properly meet everyone in person, it is clear to see that the people are what make Geolytix tick. The collaborative approach to projects and ongoing focus to do things 'the right way' allow for a truly transparent relationship amongst both colleagues and clients. The friendly and welcoming nature of the team has allowed new starters (myself included) to get fully immersed in Geolytix life from the get-go.
Knowledge sharing is a key part of the culture at Geolytix, which brings together the best minds for creating and executing new ideas that help optimise solutions for clients. What is clear is that spatial analytics is not limited to a particular industry and the breadth of clients seeking strategic decisions from our geographic datasets is more than I had anticipated. Ultimately, any sector with a geographic element can have even their toughest business questions answered much more easily with the power of data and maps.
Since joining, I have been working on some great projects in the F&B sector, which have been particularly interesting as these businesses are starting to get back to normal after the pandemic. The wider Geolytix team, meanwhile, have continued to grow their international client base, won the Queen's Award for Enterprise as a result, added further capabilities into MAPP, created a data focused top trumps for the Euros and more recently rolled out an office recovery index for UK (to name but a few).
The latter is particularly pertinent now July 19th (Freedom Day) has passed. Offices are allowed to officially open, and I expect my full time WFH will begin to balance out into something of a hybrid routine. Whilst there are challenges which come with starting a new job remotely, I am confident that the next 3 months will involve a whole lot more learning, innovation and hopefully some more drinks in the pub meeting everyone in person.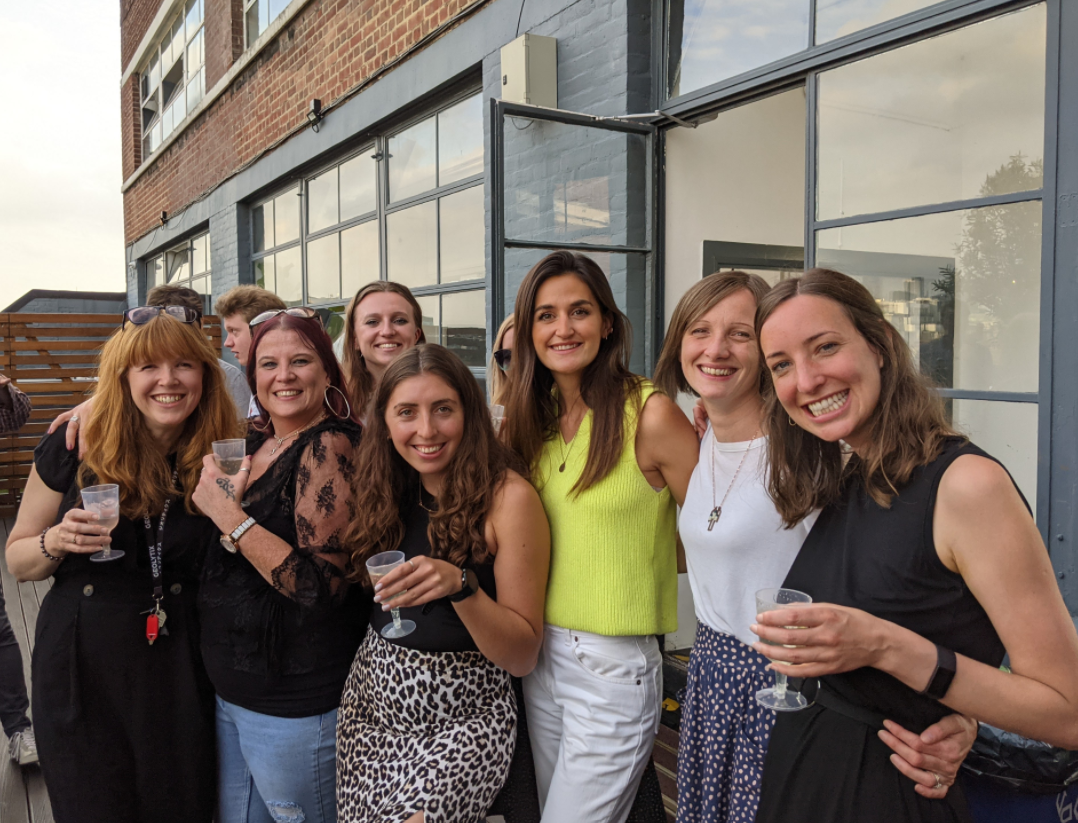 Lizzie Dawson, Associate at Geolytix
Photo is Authors own