Chocolat: At home and abroad!
Valentine's is a peak in the chocolate gift-giving season (Xmas-through-Easter) and even Hotel Chocolat's "Chocolate Metropolis" in Leeds was beginning to run out!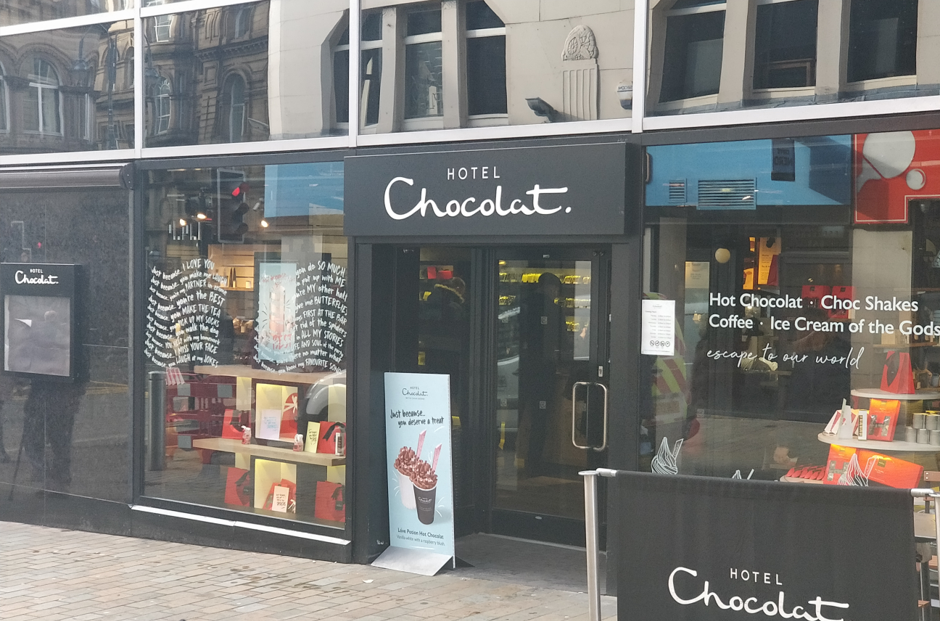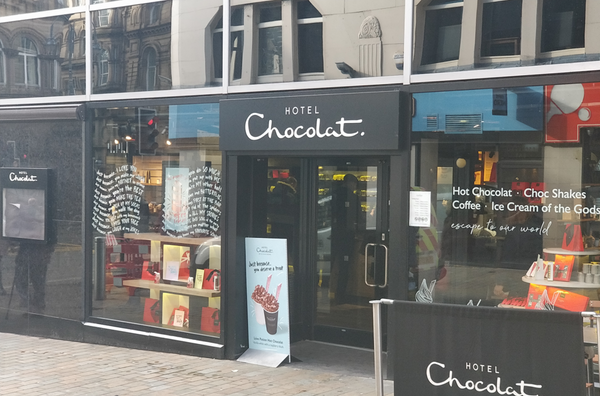 While there is only one Valentine's day in the UK, Hotel Chocolat's Japanese stores will need to restock next month in anticipation of 'White Day', which is somewhat of a second valentine's day where guys who receive chocolate today should endeavour to return the favour with romantic 'chocolates of love' (本命チョコ) or friendly 'courtesy chocolate' (義理チョコ).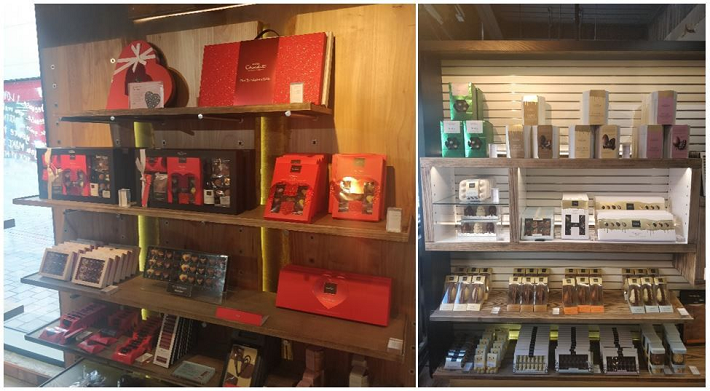 Regardless of intent, Hotel Chocolat is clearly happy to provide delectable chocolate with "More Cocoa Less Sugar" in the UK and increasingly further afield!
Hotel Chocolat continues to shine as a distinctive brand and pioneering retailer. Besides creating novel cocoa products and retail experiences, they are increasingly strengthening their multi-channel performance, creating innovative store formats, and proving to be an exemplary modern, connected, and customer-focused retailer. Most interesting of all, however, is their slow but steady expansion across the globe.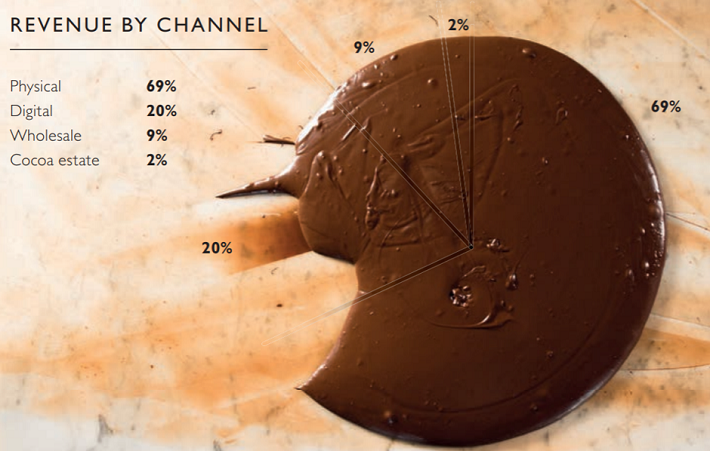 BRICK-AND-MORTAR IS DEAD, LONG LIVE BRICK-AND-MORTAR
With retailers folding left and right, including the decline of competitors such as Thornton's, with recent closures in Leeds and York, many may think Hotel Chocolate is bucking a trend. Yet it is more likely they are simply benefiting from the fruits of evolving with the times by reaching consumers at home and online and by providing unique experiential in-store visits.
Angus Thirwell, Hotel Chocolat's co-founder and CEO, made a persuasive argument recently around the issue of company voluntary agreements in the UK, whereby successful companies are essentially penalised for success by default as those companies unable to sustain business at market-level rents are in effect receiving a subsidy. CVA's certainly have a place, especially when stores are performing well and the issue lies elsewhere, but incentives do matter in a functioning market.
Retail has always had patterns of creation, destruction, and renewal. In this regard, Hotel Chocolat is no exception.
BEST OF BRITISH – IN A COUNTRY NEAR YOU SOON
Initially testing their international expansion in the early 2010s with two US stores in Boston, Massachusetts, and later in Hong Kong and Amsterdam, Hotel Chocolat quickly learnt and applied valuable lessons for their future global rollouts.
With, as of December 2019, a presence in the UK, Denmark, Japan, US, Ireland, Spain, Sweden, Jersey, Guernsey, and Gibraltar it's safe they are quickly becoming a global British success story. Such successes should be celebrated and will hopefully be replicated across UK business over the coming years.
Hotel Chocolat's sure but steady international expansion provides a solid case study that others can learn from. Their approach has been consistent from the start and despite having shuttered initial and early forays in the US and Hong Kong clear lessons have been learnt and applied.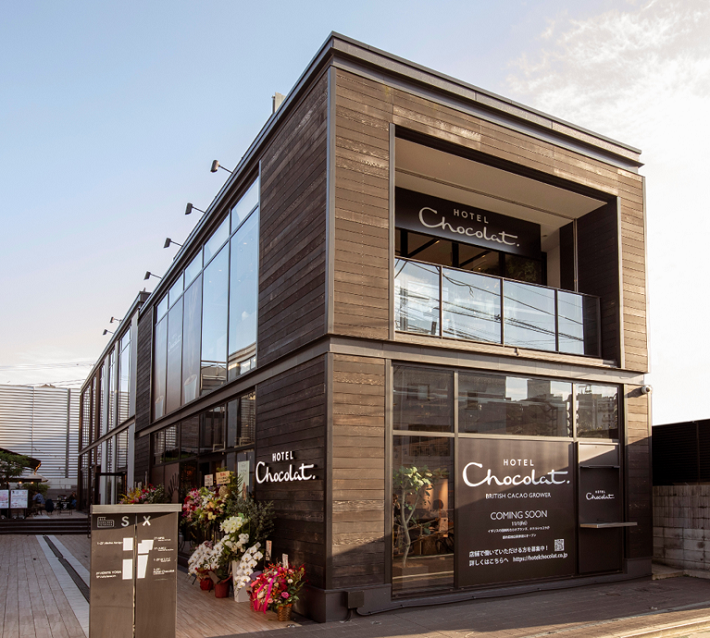 This can be seen in the ownership structure and flexibility in different markets. From a joint venture in Japan with openings in AEON Laketown (largest mall in Japan) and Harajuku (cooler than cool), a multi-year franchising deal across Denmark and the Nordic countries (with the partner given leeway to appropriately grow the business – concessions, wholesale, B2B), and a rather rapid company-owned expansion in the US their 'test, learn, grow' approach is measured and definitely one to follow.
With such expansion, one may wonder why China has not yet been targeted. However, Angus Thirwell has stated:
"We'll continue to research China but not do anything about it immediately because we need to stay focused, and we'd rather have great success in a smaller number of markets than spread ourselves too thinly and dilute the quality of our proposition."
Too much of a good thing can be bad (sadly even chocolate) and the calculated approach to international expansion has put Hotel Chocolat in good stead. But it will be interesting to see when the natural gravity of the Chinese opportunity will prove too tempting!