Conducting international business from your own home
Luke has been based in Japan for 16 years, with nearly 4 of those at Geolytix. He supports our customers in the huge and fast-changing APAC region applying over 20 years of experience in network planning for a wide-range of leading retailers and brands.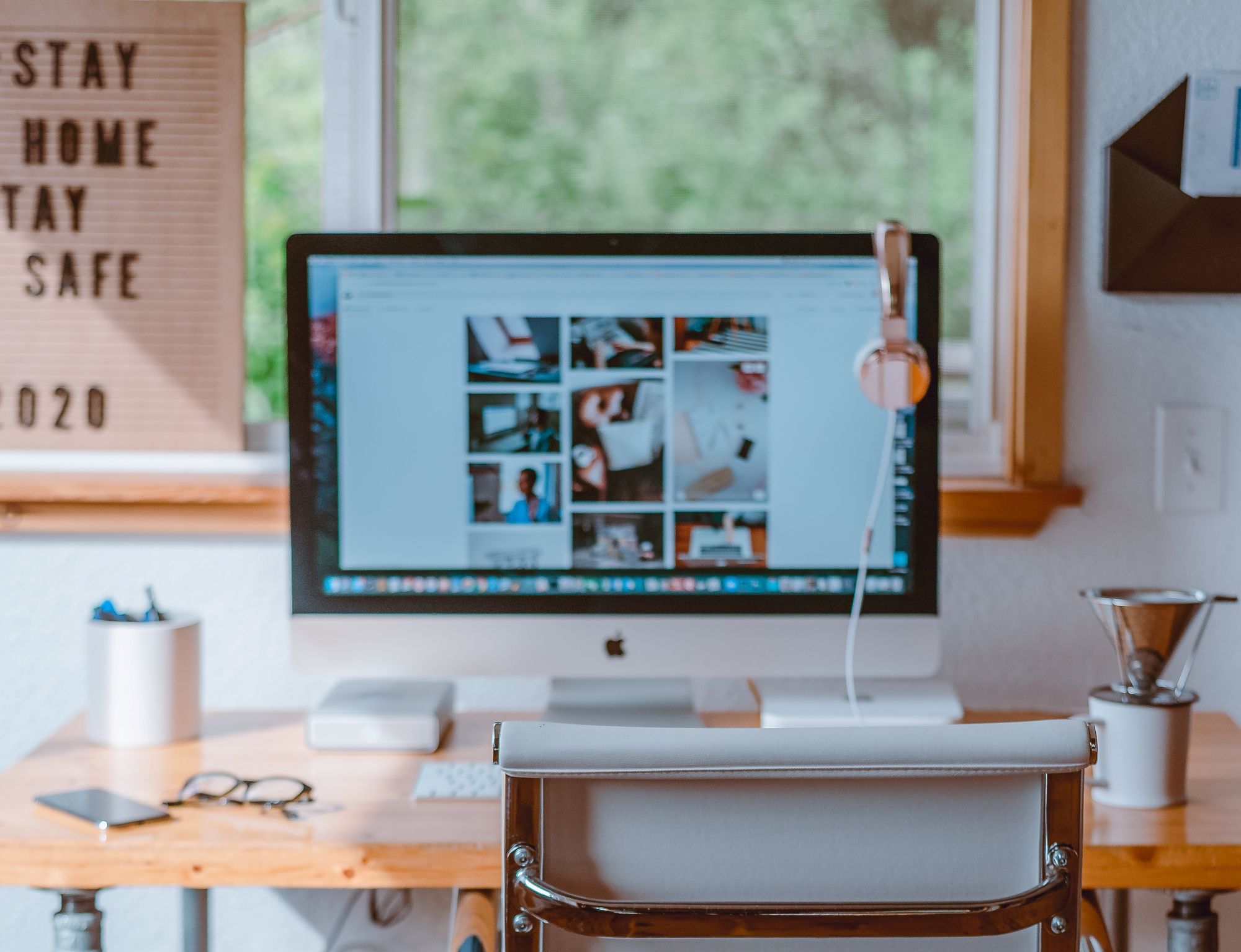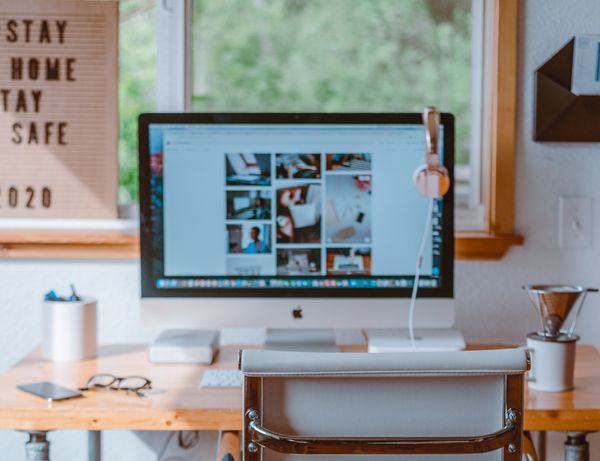 Although Geolytix have several bases in the APAC region, in Tokyo, Shanghai/Guangzhou and Melbourne, over the last 16 months we have had to adapt to the challenge of managing projects in countries where we do not have feet on the ground.
In normal times we are firm believers in spending time in-market, both to engage in-person with our customers to gain a deeper understanding of their requirements, and to walk the streets and experience first-hand the market and the sector that is the focus of a given project.
We have had to gather all our team-wide experience of living and working in markets in the region and combine this with a robust engagement-model with our clients. This includes frequent touchpoints to review progress and to ensure insights from the client teams on the ground are built into our approach.
Necessity is the mother of invention and we have made it work surprisingly well. In April 2021, Geolytix was awarded the Queens Award for Enterprise: International Trade, instilling the idea that we are a small but global firm. This is something we are proud of (and keen to hold on to); Luke has previously written about our international projects in over 50 countries and counting!
We endeavour to continue to grow our global reach, having recently showcased our mobility data in Kazakhstan, Azerbaijan and Thailand, as well as a new site selection process in Warsaw, Poland.
Despite this, the opportunity to get back on the road again still cannot come soon enough - you can't beat a good old-fashioned site visit!
Luke Whittam, Business Development Director at Geolytix
Photo by Tina Witherspoon on Unsplash