Geolytix: The Graduate Route
Matt joined Geolytix straight from University, after graduating with a Degree in Geography. Here he tells us about his role as a Data Analyst....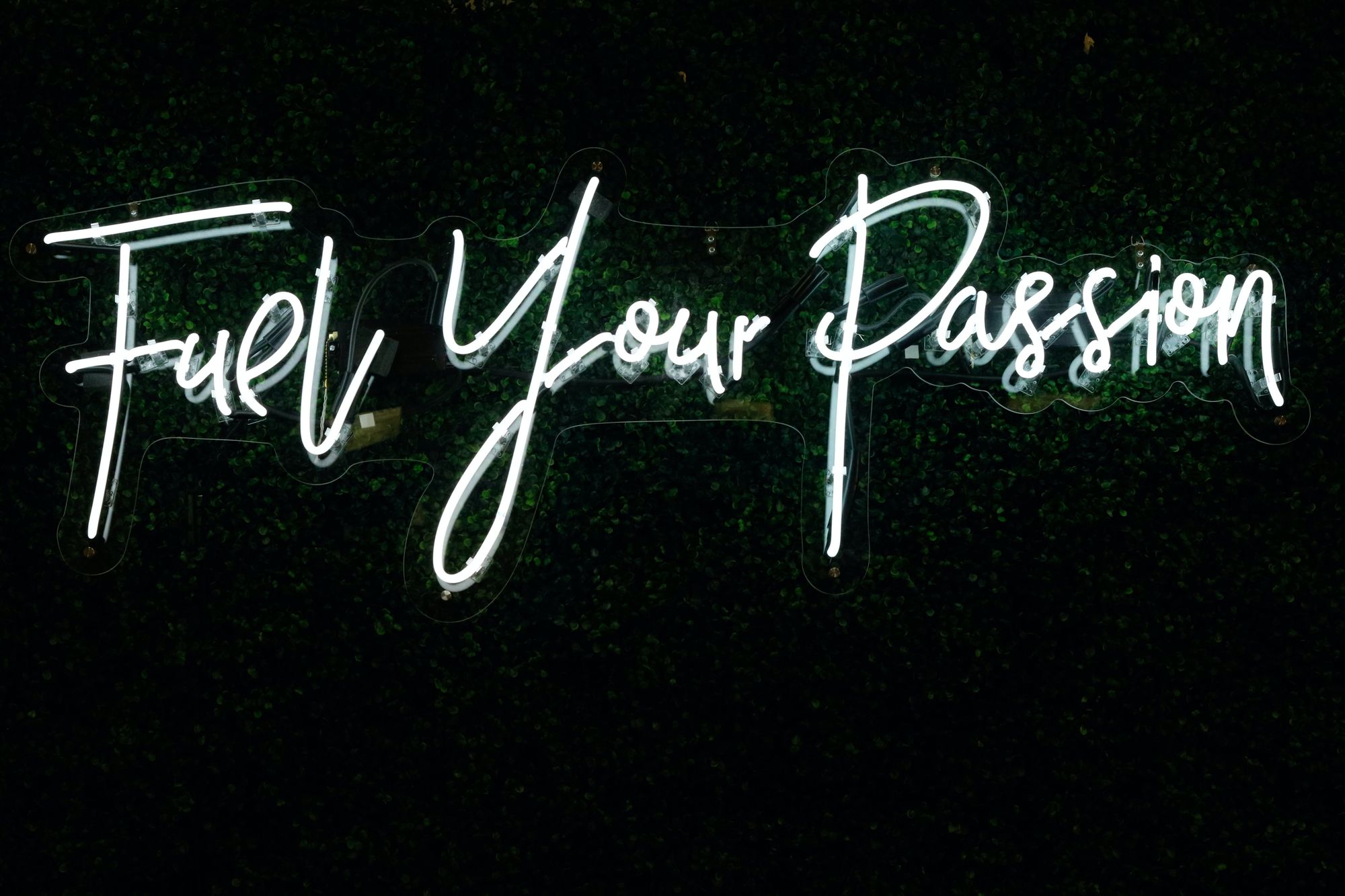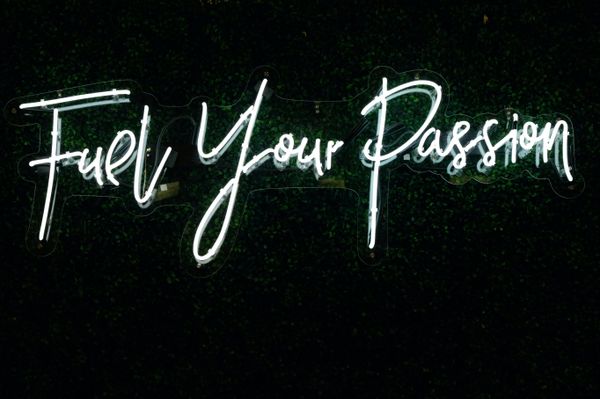 It has almost been 9 months since I joined Geolytix as a Data Analyst, having finished my Geography degree in Summer 2021. Although naturally I had a case of the graduate blues, working here has eased the transition into working life, providing a challenging and rewarding experience thus far. Whilst I am based in our Leeds office, I had the opportunity to meet my London-based colleagues within the first few weeks. It was great to put names-to-faces so early on!
Right away, I was using a mixture of familiar and unfamiliar approaches (SQL, QGIS, Python) to deal with a variety of requests from the data and business development teams. Initially, some tasks were daunting, and the volume of data was often overwhelming. However, frequent help from colleagues across the team made this manageable. The ability to access genuinely expert help at pretty much the drop of a hat is so valuable, especially to someone like me starting out my career. I don't have space to write down all the little tips and tricks I've learnt since I arrived here…
Like at university, I have worked on projects that span over a longer period of time, becoming more familiar with the data that I'm working with. Although, on the contrary, I also respond to ad-hoc requests that are turned over in a matter of days, hours, or even minutes. It's this diversity of tasks that makes each day so refreshing. Whilst my first 9 months has flown by, I have little doubt that my role at Geolytix will continue to evolve, working with new data, new people and having fun along the way.
Matt Shaw, Data Analyst at Geolytix
Photo by Randalyn Hill on Unsplash