The road to recovery: monitoring UK Retail Recovery using MAPP
Town centres, high streets, retail parks & shopping centres across the UK are experiencing varying rates of retail recovery as lockdown eases.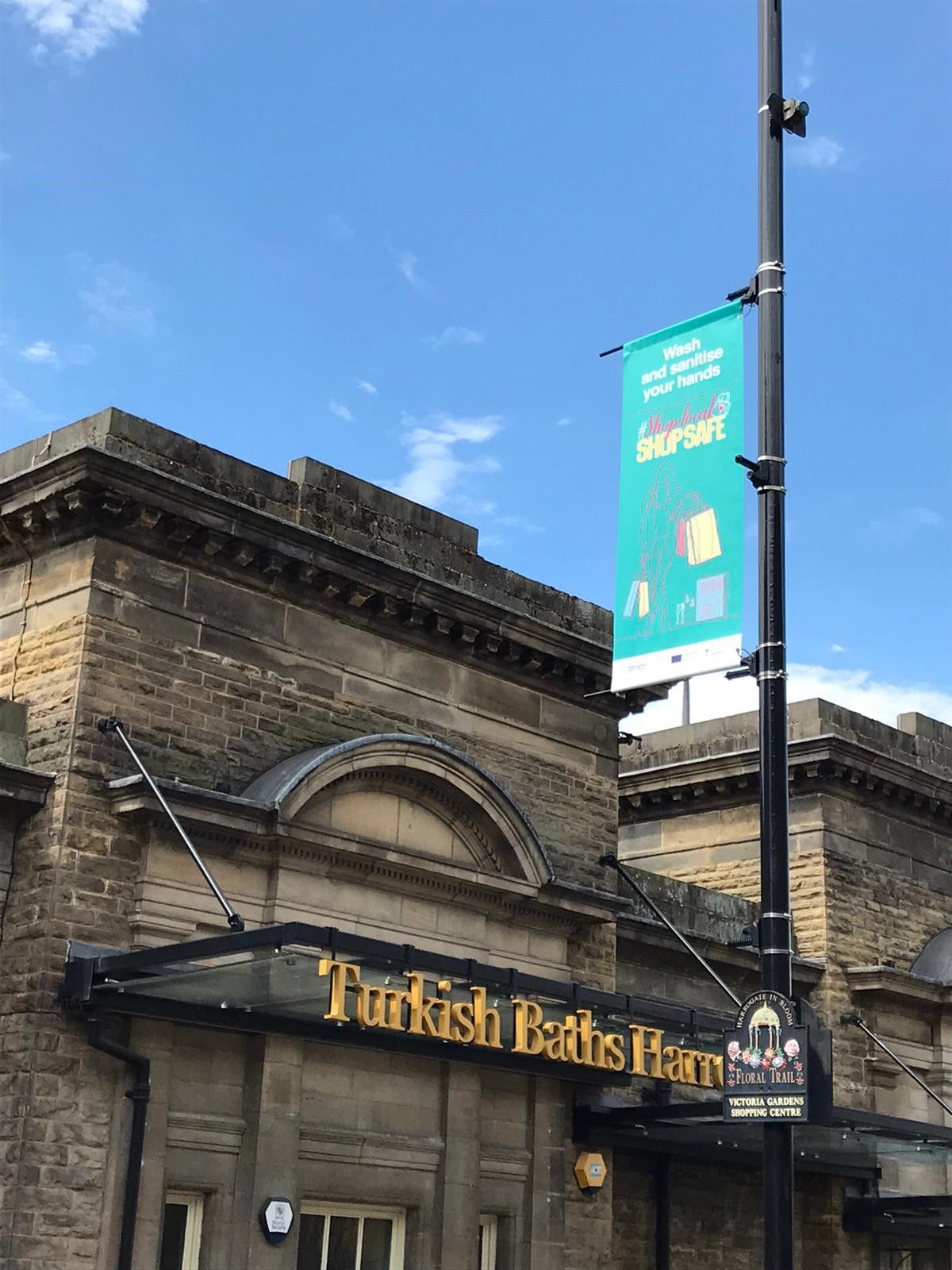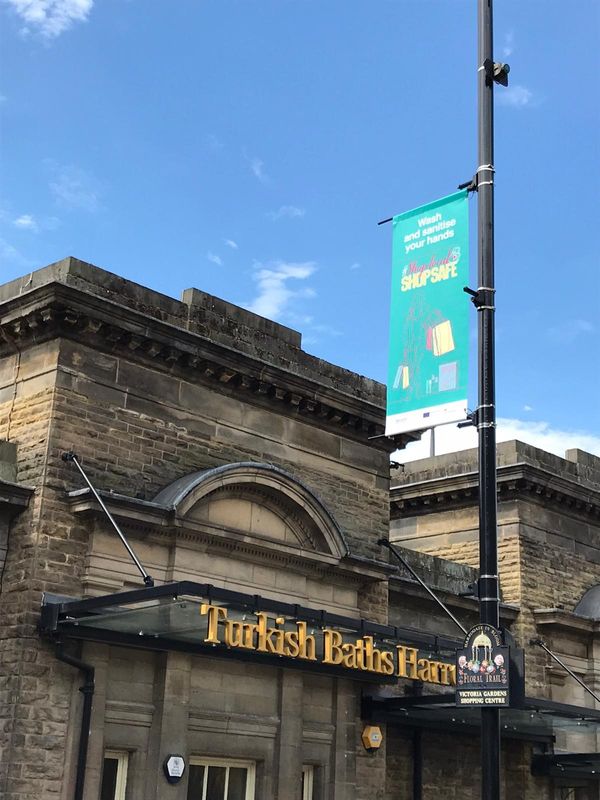 We've been working with a number of Local Councils, including Harrogate Borough Council, to help monitor footfall, as shoppers gradually begin to return to the high streets.
Using anonymised aggregated mobile device activity data as a proxy for footfall we have developed a Retail Recovery Index which scores locations based on current activity levels vs pre-lockdown levels. A weekly feed of the data ensures that our understanding of the retail landscape at a small geographical level across the UK is up-to-date and reflective of the current situation.
For Harrogate Council, amongst others, we have delivered the data and insight through MAPP, our online market intelligence and mapping solution. The bespoke tool that we have built easily allows users to review a location's retail recovery levels and compare it against both the regional and national averages.
We've also developed a reporting functionality to chart the index for all locations over time which can be saved and shared as a PDF. Users also have the ability to export the full history of the index (going back to pre-lockdown levels) to a CSV for ad-hoc analysis if they wish.
The data for Harrogate, Knaresborough and Ripon has shown a gradual upward trend since non-essential retail started to open on the 15th June. It has been encouraging to see retail recovery levels start to improve as more shoppers flock to their local high streets again and we hope that this trend continues.
Jasmin Fitzpatrick, Product Owner - Mapp at Geolytix