Queen's Award 2021 - a Windsor Castle celebration
Last night we were invited to Windsor Castle to attend a celebratory reception for the Queens Award.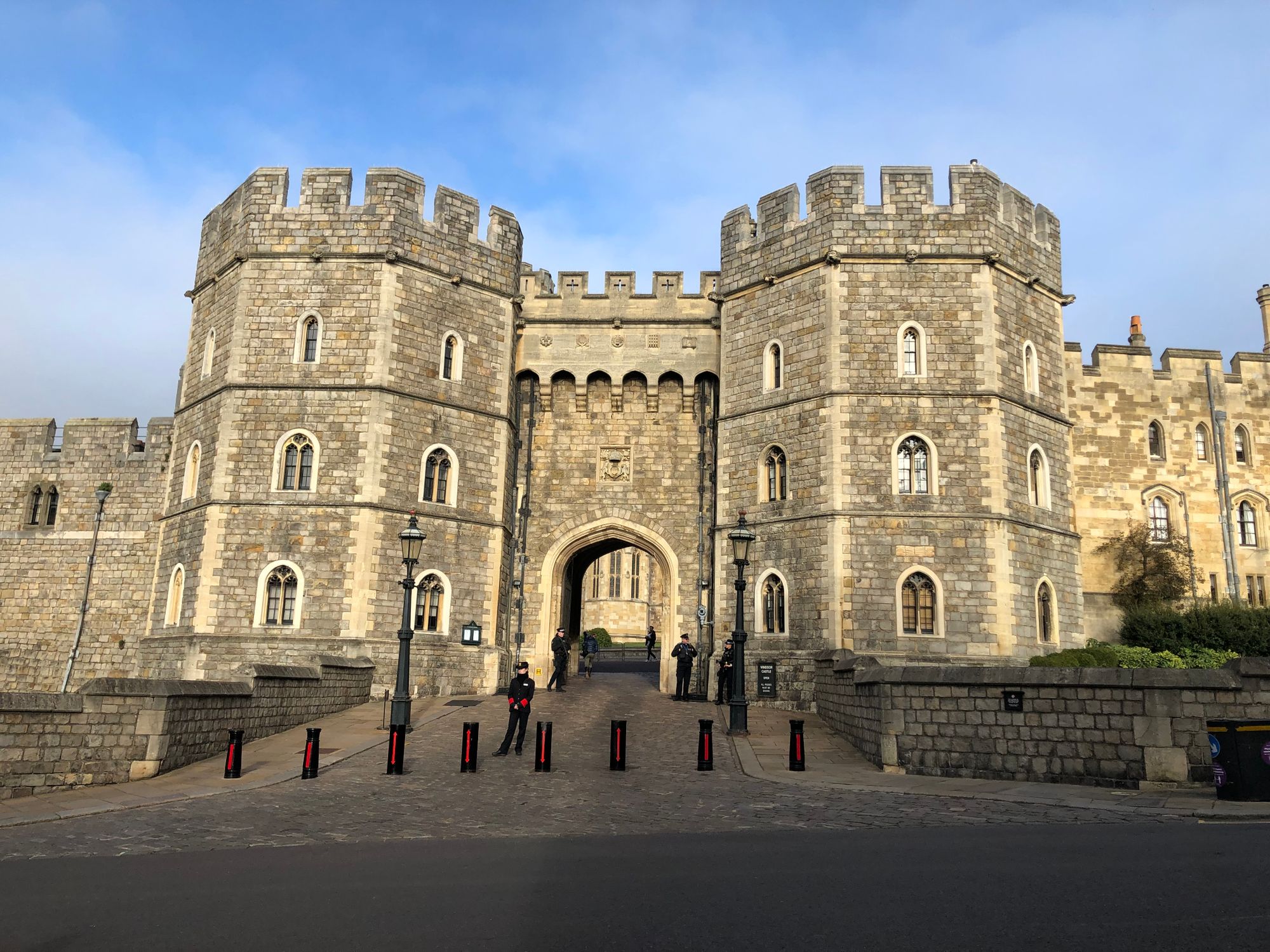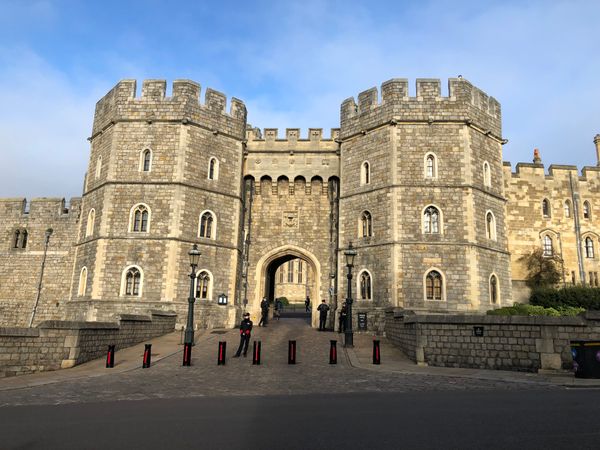 I've been lucky to have some wonderful opportunities being part of Geolytix. Sipping Veuve Clicquot at Windsor Castle and meeting Prince Charles is certainly up there! Last night the Queen's Award winners from the last 2 years were invited to a celebratory reception at Windsor Castle.  If you're a Geolytix follower you might remember our excitement at winning the Queen's Award for International Trade back in April.  We were thrilled to win our second award (the last for Innovation).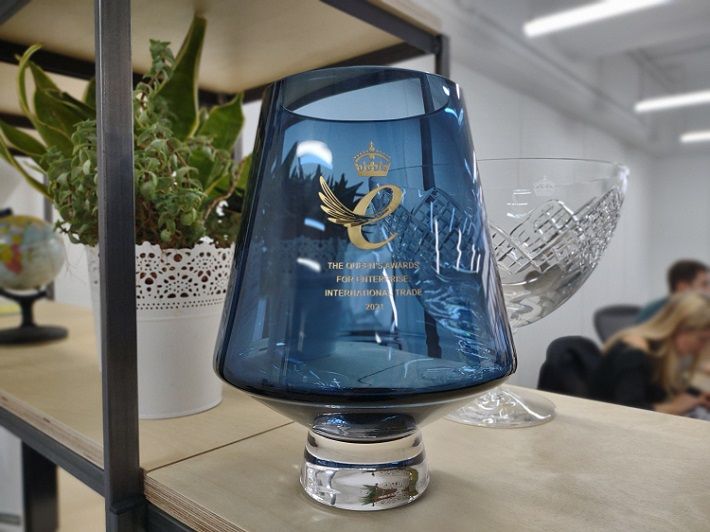 Six years ago we set ourselves a Big Hairy Audacious Goal, when we were a team of 9 people working in London for UK customers, and this is it:
When location matters, organisations turn to us first.
We are the best in the world and lead our field. We are respected, trusted and unique. We work globally, across industries, public and private sectors.
We have made spatial analytics indispensable in decision making in large and medium organisations and in the public sector.
In 2021 we are a team of 40.  We've done projects in over 50 different countries across Europe, Asia Pacific, the Americas, Africa, and the Middle East. So we're on our way to achieving that vision!
People are at the heart of what we do. Our deep expertise across all areas of location planning is what makes us special. In our team we have the former leaders of in house location planning and online operations teams at major retailers in the UK, China and Australia, so we understand what it's like to walk in our customer's shoes.
The team members that created and develop our MAPP tool, our modelling experts, our data scientists, all of them are experts in their field.  And we are training the next generation in all our specialties.
Speaking to one of the judges of the Queen's Awards last night, it's the applicant's passion that's a key factor in selecting the winners. There's certainly plenty of that here at Geolytix!
I'd love to be sharing glamorous photos from inside the reception…all that shiny gold leaf and metal armour…twinkly glasses and royal brocade. Sadly no photos are allowed inside and my blurry, in-the-dark photos from outside didn't make the cut!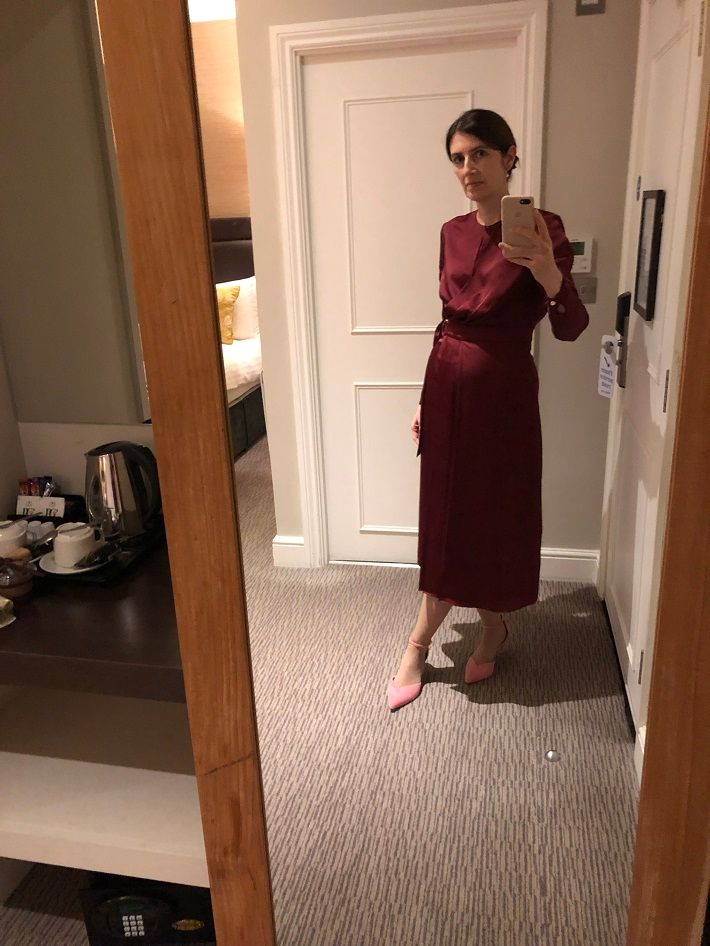 Suffice to say it was indeed very impressive! As was the diversity of award winners. It must be fascinating to read all the applications, I heard about electric engines, perfumiers and children's learning apps.
It's been a long time for most of us since we last attended a business function, and last night has really given me a new enthusiasm. How very intriguing to hear everyone's stories, to hear the highs and lows for people and in businesses I wouldn't normally have contact with. It felt like the world was starting to emerge again after the hiatus of Covid. What an inspiring service the Queen's Award reception has been.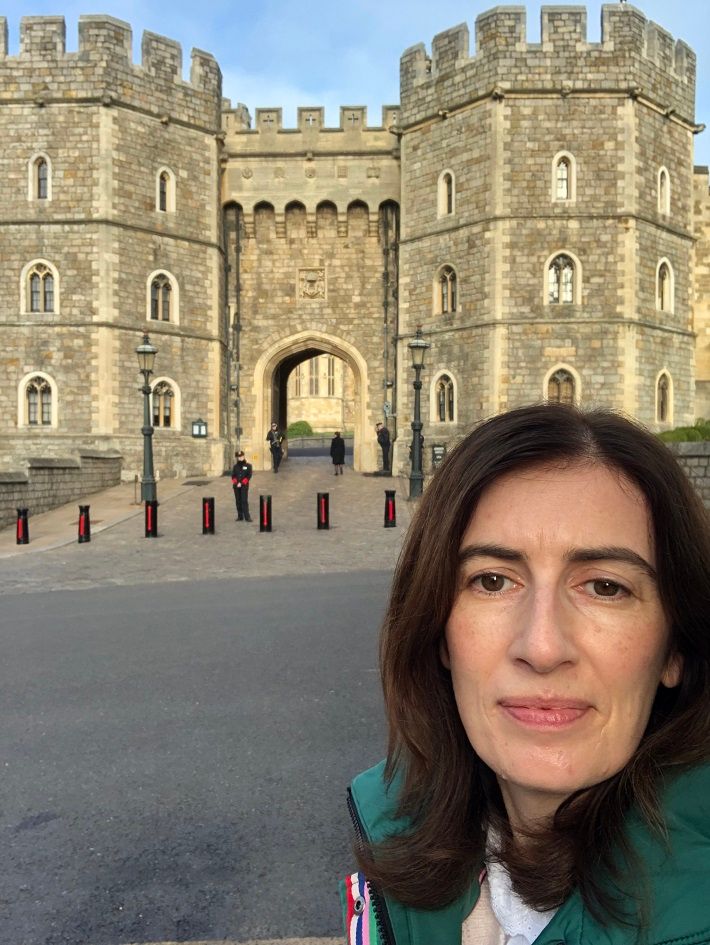 So thank you, to the 5 layers of judges (!) who thought our application was meritorious, to the Queen and her team for hosting the event, to our customers who allow us into their worlds, and of course, to team Geolytix, who put in all the hard work day in and day out to make our business a successful and exciting one.  I feel very proud today!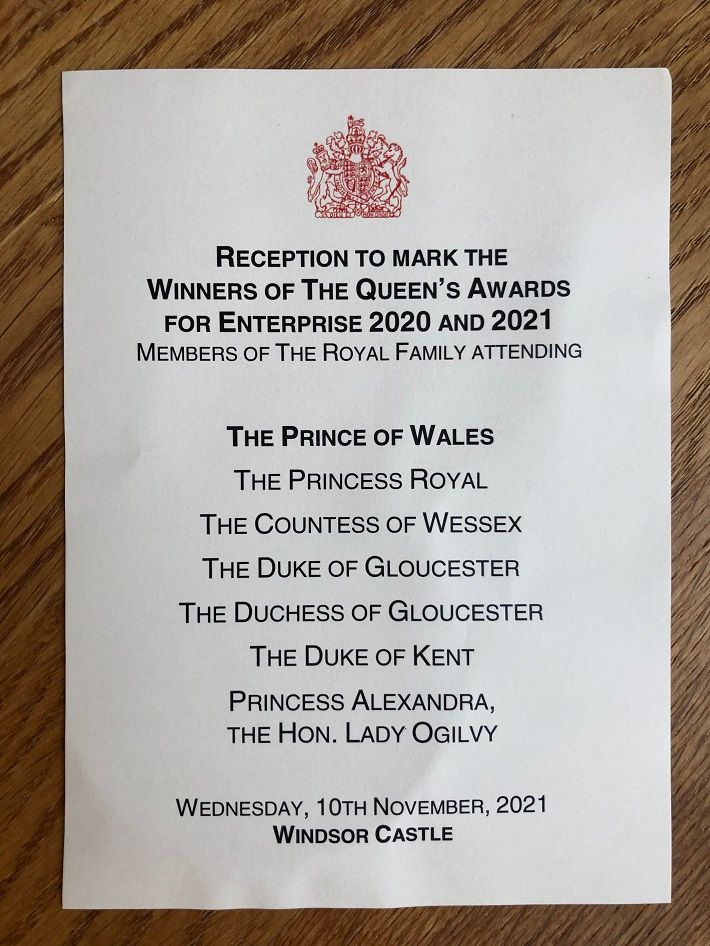 Samantha Colebatch, Commercial Director at Geolytix