Retail Points Update - May 2017
Not only has it been busy in the Geolytix office but as always in the turbulent world of food retail there having been many announcements over the past few months.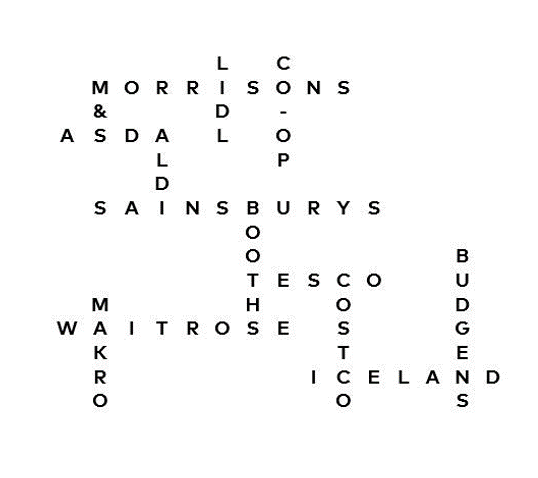 Marks and Spencer have announced 6 closures but that they plan to open 36 new shops in the next 6 months. The discounters are continuing to open stores with Lidl opening 2 in May alone (Llandaf & Carlton) and Aldi not only opening stores throughout the UK but have a large number of grand openings across the United States. Iceland's Food Warehouse fascia has increased from 12 in April 2016 to over 30 as of now and there are sprinkling of openings from the big 5 such as an Asda Superstore in South Ruislip which opened last week. Waitrose's now has presence in Haywards Heath, Faringdon and Leatherhead which all opened earlier in the year and the recent project start on its Banbury set to open at Christmas.
With yesterday's announcement from the CMA opening its investigation into the Tesco/Booker deal watch this space for any knock on impacts from the outcome.
You can download the data and accompanying documentation here.
Please get in touch with any missing or new stores we haven't captured. Or just email Lou to say how you are using this resource as this is always of great interest to us.