Need a site visit fix?
2020 was a year without travel, and in an industry where site visits are part of the job, we were restricted to site visits from a laptop! As the world is slowly coming out of lockdown, our location planners based in Australia have been lucky enough to go on real site visits again!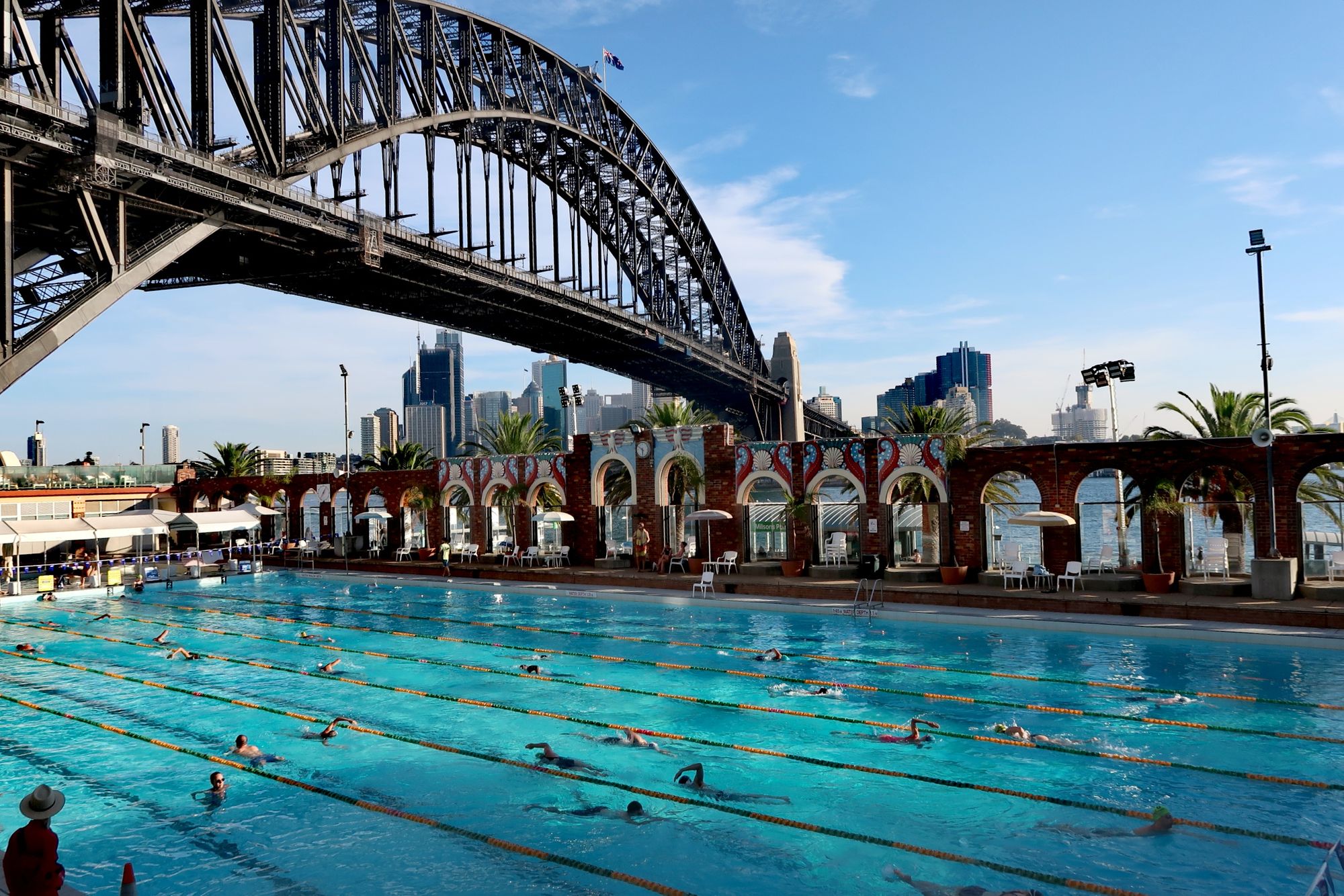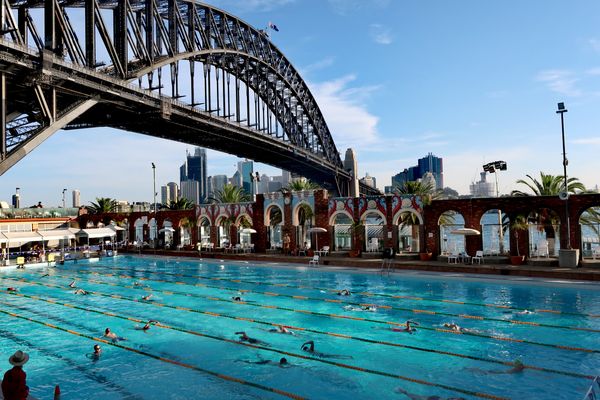 Our team got so excited about the first site visit within the team since the lockdowns that we thought our fellow location planners might be yearning for a site visit just as much as we are.
Whilst we're still a way off from our usual ability to roam we thought you might like to share a visit or two by proxy! We're kicking off with a visit to sunny Sydney with Lizzie.
Tune back in late May when George (our resident Melbournian) is going on an INTERNATIONAL HOLIDAY (crazy we know!) across the trans-tasman bubble to her native New Zealand.  If you have any locations you'd like her to visit then message us! Local site visit services are also available in Japan and China if you have any other Asia Pac sites under consideration. :)
Sydney, Australia
As Australia continues its journey to normality out of COVID-19, I visited some of Sydney's most well-known shopping centres to see first-hand what the retail recovery landscape looks like in 2021. Using Google's mobility data for April 2020 (when the pandemic was in full swing) and April 2021 (now Australia is on its path to normality), we can start to identify the extent to which shopping behaviours might have changed and what constitutes a more attractive retail environment in a post-Covid world.
Although everyday life in Sydney, and Australia more broadly, currently seems to have recovered compared to other city centres around the world, retail activity in Sydney's CBD continues to lag levels seen pre-Covid as many Australians continue to work from home. As a result, we have seen shopping trips which would have taken place in the city centre, shift to suburban counterparts. Despite this, there are still a number of factors at play which limit the extent to which physical shopping in suburban centres can get back into full swing.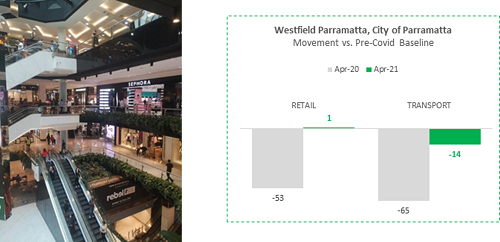 My first stop was Westfield Parramatta, Australia's largest shopping centre located in the bustling multicultural suburb of Parramatta, commonly referred to as Sydney's 'second CBD'. Synonymous with the large crowds which flocked to the centre in the pre-Christmas build up, the 1.5m sq ft centre has shown the strongest level of retail recovery since the full impact of Covid-lockdown hit Australia a year ago. With several transport links making the centre increasingly accessible, and an ever-growing roster of big-brand anchor tenants, it is unsurprising that the centre is paving its way as the one which has 'bounced back' from the pandemic. Whilst there was a unique buzz of eager shoppers, the busy atmosphere arguably came at the cost of fewer people social distancing and a less relaxing experience for the more cautious shopper.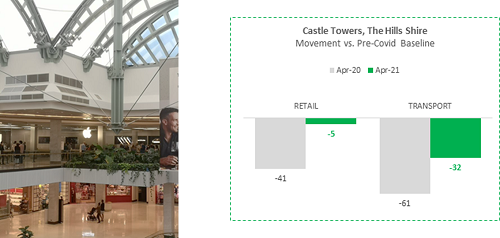 Next on the suburban retail tour was Castle Towers Shopping Centre, located in The Hills Shire district. Despite the challenges which came with 2020, Castle Towers delivered two major upgrade projects (an alfresco dining precinct and refreshed design of the centre). These upgrades have evidently allowed Castle Towers to prove itself more resilient than others in its recovery, as retail mobility has almost levelled back out to pre-Covid levels. The updated design, with an abundance of natural light and greenery that softens the urban environment, has created a sense of airy space which is particularly conducive to positive shopping experiences in a post-Covid world. Despite this however, it is worth noting that use of public transport in the area still sits well below pre-Covid levels, suggesting there is still some way to go before the centre benefits from its full potential.

The final visit was to Westfield Chatswood and Chatswood Chase, located north of Sydney's CBD. The area has shown the slowest return to normality of the three locations visited and this was felt in both centres, with quieter aisles, higher vacancy rates and fewer crowds. Chatswood Chase in particular is a go-to tourist destination for designer shopping and has therefore felt the added impact of Australia's international border closures since March last year. Looking at the types of shopping missions taking place, they appeared to be mostly functional, with more shoppers picking up convenience goods from local supermarket formats and fewer shoppers navigating their way through the big-brand comparison goods retailers as part of a shopping 'day out'.
It is evident that landlords, retailers and shoppers will be adjusting to changes long after Covid-19 has been contained. Considering the consumer's end to end experience of the shopping environment (including transport to and from), and creating environments that shoppers want to spend time in, will be pivotal in driving retail recovery and withstanding the ongoing threat of online.
Lizzie Dawson, Associate at Geolytix
Mobility Data: Google COVID-19 Community Mobility Reports
Title Image: Authors Own