The Sweeter Side of Life
Rachel suggests a sweet spot to visit in St Albans, The Waffle House. We recently supported their team with customer and location analysis.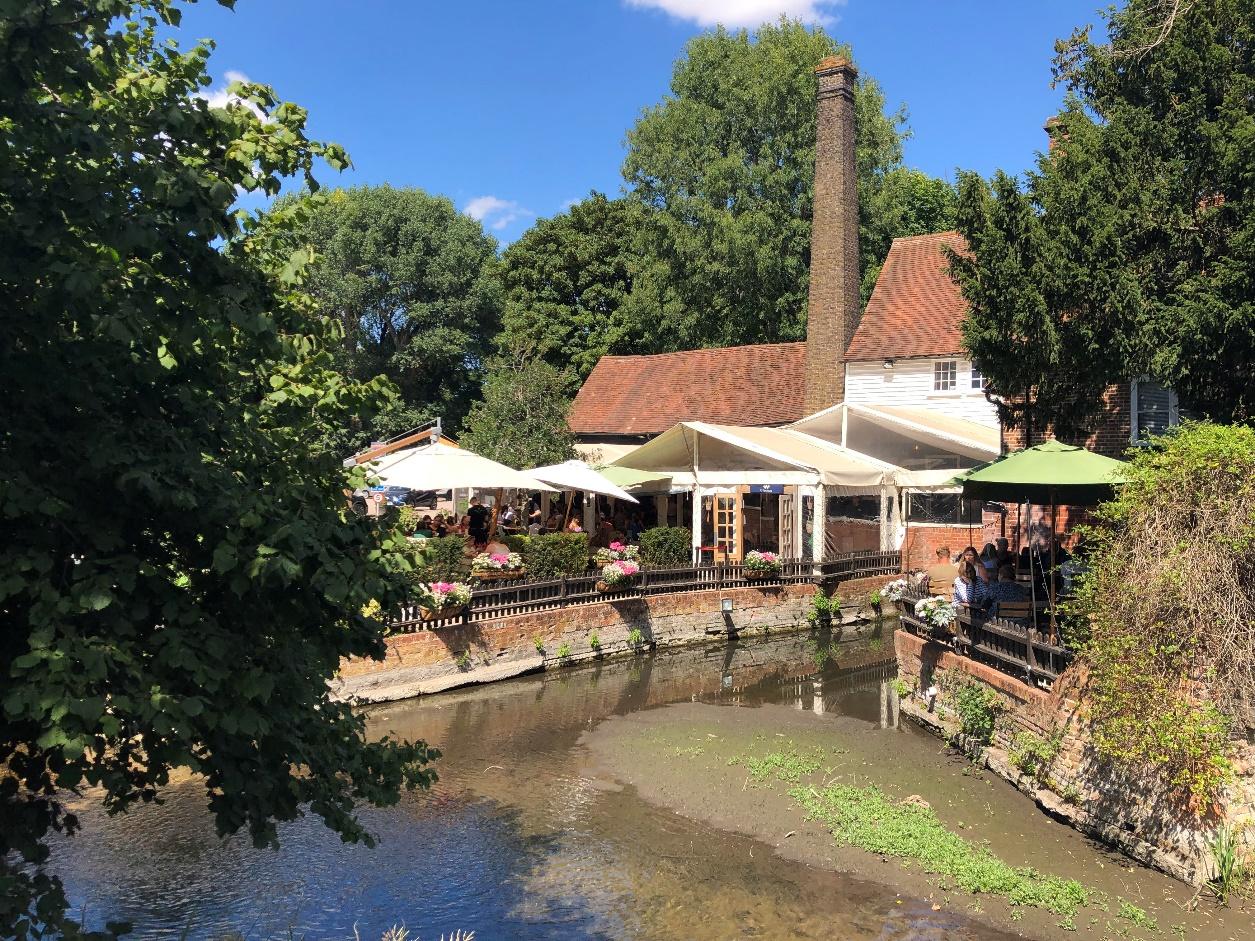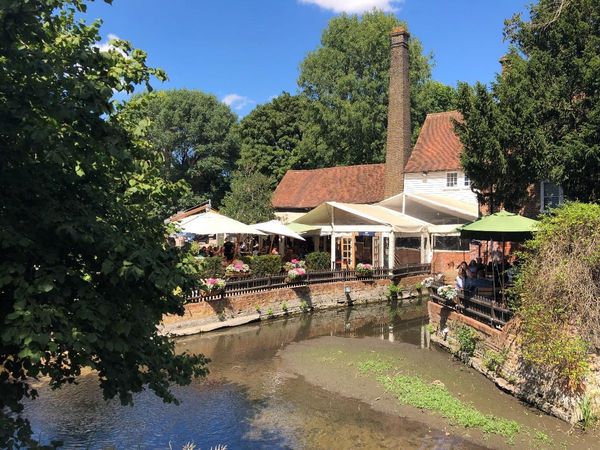 Having lived in St Albans for the past five years I have become rather familiar with The Waffle House, passing by (and stopping in for a well-earned treat) on many local walks in and around the area. Most of us locals recognise The Waffle House by the building – a beautiful 16th century watermill located on the River Ver. Kingsbury watermill was known to be used for milling and farming purposes and although it is no longer in use, the waterwheel is still running, adding a certain charm and character to the building.
The Waffle House is perfectly positioned at the bottom of Verulamium Park in the picturesque and historic St Michaels village – a short wander from the hustle and bustle of the city centre. One of my favourite routes to The Waffle House is down the quaint Fishpool Street – a name that is believed to have originated from the fishponds that provided a livelihood for Saxon residents. This street is steeped in history - which is evident from the intricate mix of Georgian, Tudor, Neo-classical and Victorian architecture. For over 900 years, this street was the first (or last) stop on the road between London and Manchester and became home to as many as 14 pubs and inns – of which one is still open today. The Georgian red bricks of the watermill will come into view as you approach the bottom of Fishpool Street. The entrance to The Waffle House can be found just across the 18th century stone bridge - which is believed to be the oldest extant bridge in Hertfordshire.
If you do decide to pop in before continuing your walk, you'll be greeted with a menu full of sweet and savoury Belgian waffles with some imaginative toppings (chilli con carne waffle anyone?!). The restaurant is open from early morning through to early evening meaning it's perfect for breakfast, lunch or an afternoon treat and there is the option to sit inside, or outside by the river – which is perfect on a balmy summer's day! Everything is made fresh to order and can be amended to cater for specific dietary requirements – something that is particularly important to me being vegetarian and dairy intolerant.
We were delighted to support The Waffle House team with customer and location analysis at the beginning of the summer. Using our mobility data, we were able to draw valuable insights on the demographic groups that are more or less likely to be Waffle House customers and how far they are travelling.
Rachel Wyles, Location Planning Partner at GEOLYTIX