Working in an International Community
Virtually working from home has been a change a lot of people have had to get used to in the past year. So imagine how tough it is to tackle that along with multiple time zones... Coco, based in China, discusses the perks (and challenges) of being part of a team spread across the globe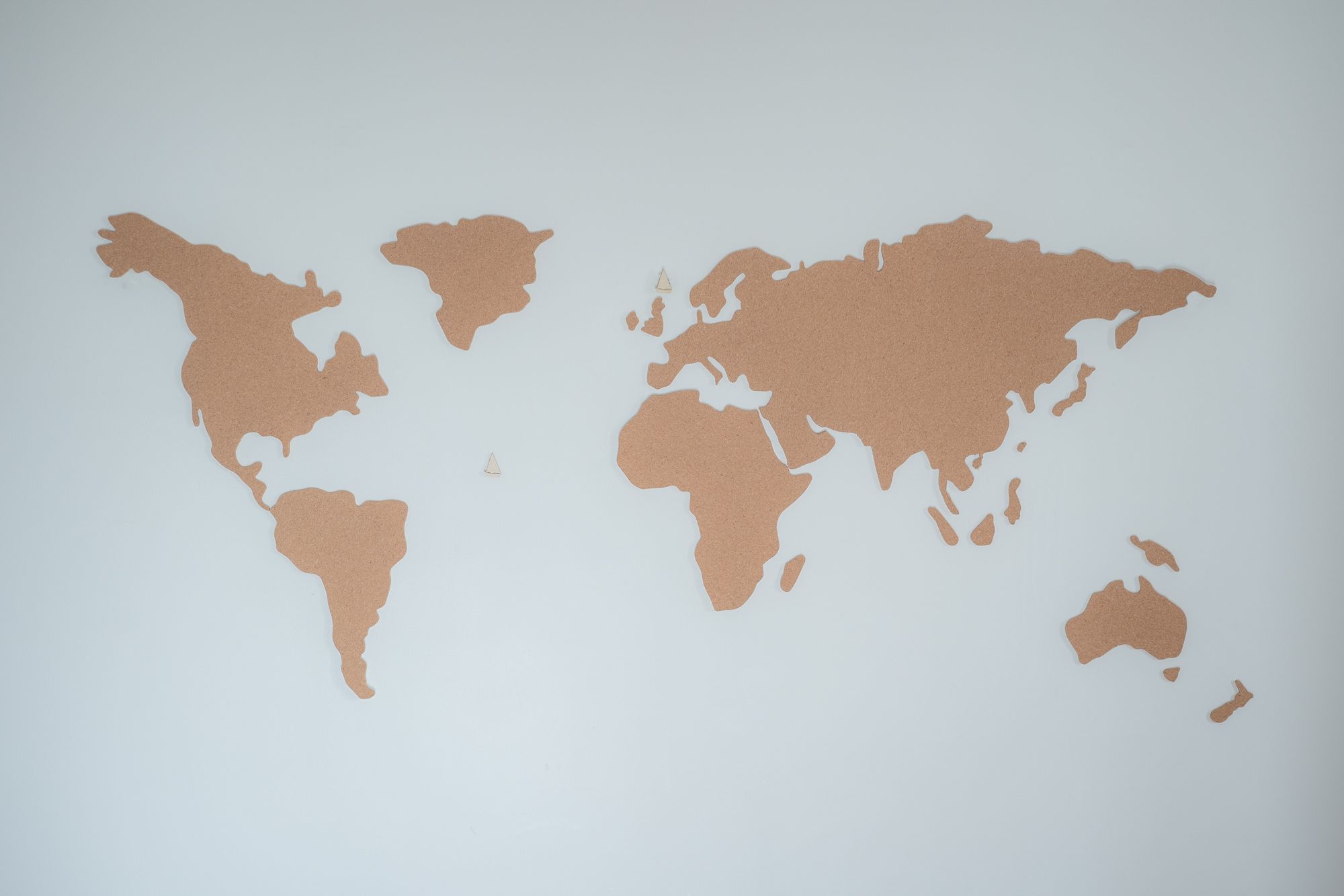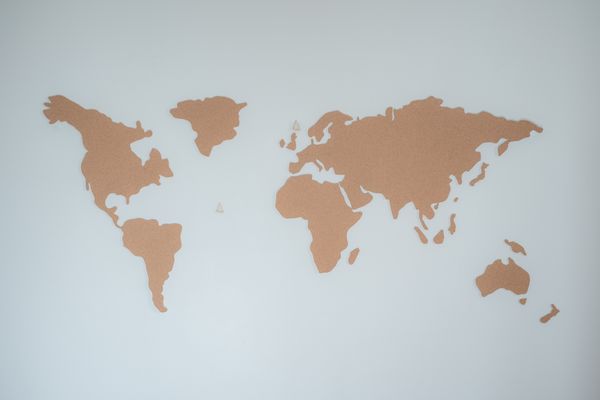 The fourth year of the journey!
I still remember how curious and nervous I was when I first walked into Phoenix Yard, the old office of our headquarters in London. And how excited I was when standing in front of a Map of China drawn 300 years ago in the Royal Geographical Society. These are where my journey with Geolytix starts…
Unlike any of my previous jobs, working at Geolytix is completely like working/living in an international community. My colleagues originated from 6 homelands, and we are currently located in 7 countries, although the majority are based in the UK. We "meet" each other daily or weekly online… however, working in a company to help "make better decisions where location matters" means we often travel across countries and regions to meet our international clients and understand the local markets through on-site visits – in combination with the "big data" built by our data scientists. Although sadly this has been put on hold, with on-site becoming virtual.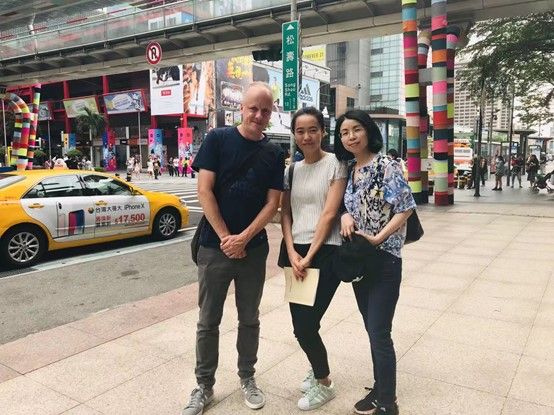 We have such diversified longitudes and latitudes, which keep changing. Time difference can be GOOD and BAD sometimes. I can share a structure of analysis and expected output at the end of my working day, when it is just the morning of our modeler in the UK – then perhaps when I wake up next morning, the results will be shining there in my "basecamp messages" like an golden egg - so cool! However, sometimes if it's an open-ended question involving brain storming, and I just "throw out" the question and wait for an answer the next day, I might then end up with more questions, assumptions and potential issues.
Which means all of us – based on various longitudes and latitudes, may have to compromise more or less, on our normal routine sometimes, to ensure a project goes smoothly.
Fortunately, that's never an issue for us!
Luckily I've got a group of colleagues full of curiosities just like me. They seem to know more about what's happening around my world here than myself sometimes – thanks to the active social media. And I could "discover" a "Haidilao Hotpot" going to open in London, or a "Nayiku Tea" to open in Tokyo and send my "Yummy Alert" even earlier than a Facebook/ Twitter push.
It's been a habit for me to say "Morning!" to my UK colleagues in my afternoon here in China. Occasionally the online meetings happen in my evening - so the afternoon in the UK - but "good morning" still slips out of my mouth so naturally; similar time-confusion happens again when I call our colleague in Melbourne.
It is nice to have such fun in our daily communication to be honest, and last year we even made a "virtual team run" along the Great Wall in Beijing, followed by "Walking Across America"...
I am really looking forward to when we can gather offline somewhere again soon - either back to our usual 'secret' pub around King's Cross, or on a mission of "city expert" exploring a new market!
Coco Lin, Project Director at Geolytix
Photo by Marina Zasorina from Pexels